Asia-Pacific
Iran
Iran Rejects Media Reports on Presence of Experts in North Korea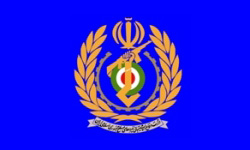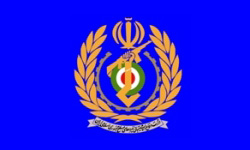 The Iranian Defense Ministry categorically rejected the western media report about Iran's missile cooperation with North Korea, reiterating that such allegations aim to cover up proliferation of nuclear weapons by the US and Israel.
"These unfounded claims are part of the psychological war and an effort to cover up the Zionist regime's inhuman crime of the production and proliferation of nuclear weapons and the US atomic tests in Nevada Desert," the Iranian Defense Ministry said in a statement on Wednesday.
In similar reaction on Tuesday, Iranian Foreign Ministry Spokesman Ramin Mehman-Parast also denied the reports about cooperation between the two countries in missile and nuclear fields, describing the allegation as "baseless".
Mehman-Parast's remarks came a day after the media outlets said that a group of Iranian missile experts are in North Korea offering technical assistance with a planned long-range rocket launch.
The Iranians were invited after Pyongyang's last rocket launch in April ended in failure, South Korea's Chosun Ilbo newspaper said, citing a Seoul government official.
Earlier this month, Japan's Kyodo news agency, too, quoted a western diplomatic source as saying Iran had stationed defense staff in North Korea since October to strengthen cooperation in missile and nuclear development.