Iran
Iran rejects NY Times' claim on MPs' ignorance about JCPOA contents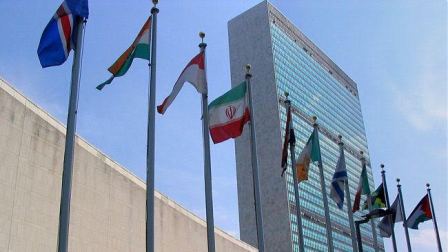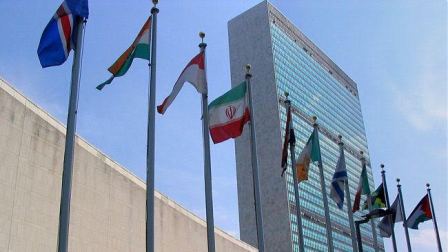 Representative office of Iran in UN on Friday rejected as 'null and void' US daily New York Times' claim that most Iranian parliament members are unaware of the contents of Joint Comprehensive Plan of Action (JCPOA).
'Not only the entire Iranian Parliament members, but also a strong majority of the enthusiastic Iranian citizens, too, are well aware of the entire contents of the JCPOA as they have from the very beginning pursued the issue painstakingly,' wrote Hamid Babaie, media expert of the Iranian representative office in an article in response to the NY Times' claim in its Thursday issue.
'in addition to the MPs' the members of the Iranian nuclear negotiation team who were involved in drafting the 150-page JCPOA text very often attended the Parliament's session on the issue and elaborated in details for the people's representatives,' added Babaie in his article which is also published in the same US daily.
The Iranian diplomat adds that besides all, throughout the period that the JCPOA was being debated in the Parliament, numerous analyses and articles were published in Iranian mass media, the issue was discussed in academic centers and universities and in social gatherings as well as the virtual space, where it was quite controversially debated.
'In the Islamic Republic of Iran the nuclear talks were considered as a national issue and it was dealt with free from factional and partisan concerns,' adds the response to the New York Times story.
Babaie has in his article also referred to the Parliament's 161 pro to 59 con votes in favor of implementing the JCPOA as further proof for the parliamentarians' serious concern about the country's sensitive national interests.