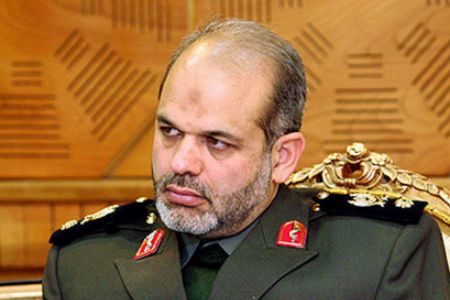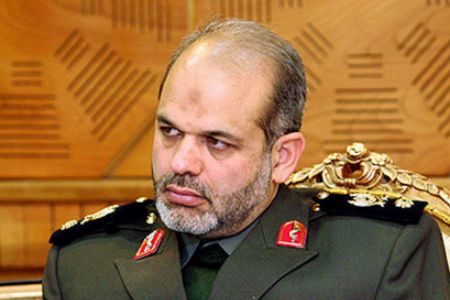 Iranian Defense Minister Brigadier General Ahmad Vahidi says authorities are relocating all defense-related industries out of the capital.
"We have begun the [relocation] process and we plan to move the defense-related industries out of capital as soon as possible," Fars News Agency quoted Vahidi as saying on Saturday.
The defense minister went on to say that relocating an industry from Tehran is a difficult task to accomplish as authorities must continue to carry out their responsibly in keeping the production line alive.
"They (the authorities) must also take into consideration their engineers, technicians, researchers and employees. Relocating equipment and building infrastructure are also time consuming tasks," he said.
Regarding reports about US reconnaissance missions over Iran, Vahidi said the US is without a doubt after gathering intelligence on the region and especially Iran.
"But they must know that anti-aircraft posts and the powerful Air Force of the Islamic Republic of Iran are prepared to respond to any aggression with full force and prevent such [reconnaissance] missions from taking place."