Syria
Iran renews opposition to foreign intervention in Syria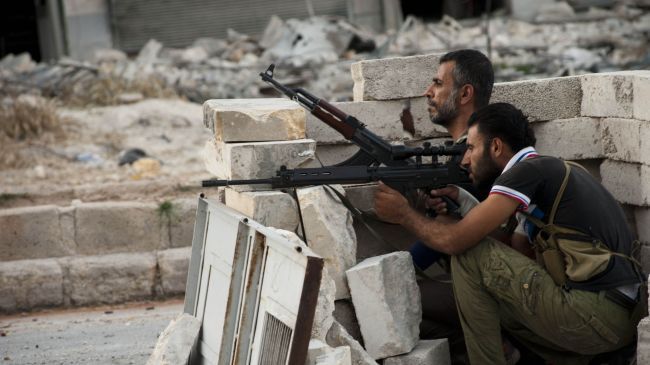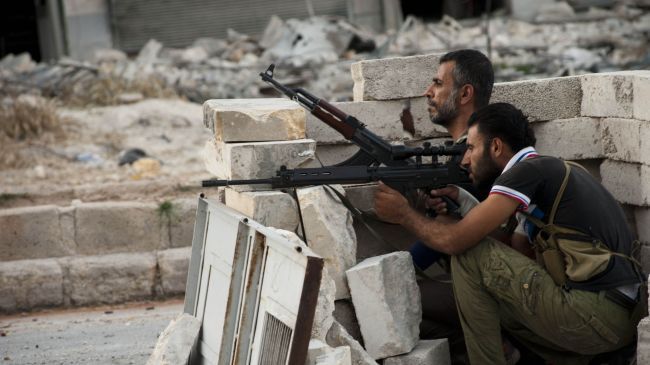 Iranian Foreign Minister Ali Akbar Salehi has reiterated the Islamic Republic's opposition to any form of foreign intervention in Syria's internal affairs.
During a meeting with his Lebanese counterpart Adnan Mansour, the Iranian foreign minister reiterated that dialogue between the Syrian government and opposition groups is the way out of the ongoing crisis in Syria.
Adnan Mansour arrived in Tehran on Monday to attend the ministerial meeting of the Non-Aligned Movement (NAM).
Salehi expressed hope that the NAM member countries will seriously address the issue of Syria and help return calm to the Arab country.
Syria has been experiencing unrest since mid-March 2011, with many people, including large number of security forces, killed in the turmoil.
The Lebanese foreign minister, for his part, rejected foreign interference in Syria and said the NAM movement plays a significant role in resolving the crisis in Syria.
Salehi also met with Bolivian Foreign Minister David Choquehuanca Cespedes on Monday.
The two sides discussed bilateral, regional and international issues.
The Iranian top diplomat voiced Iran's satisfaction with the growing Tehran-La Paz relations, hoping that that the implementation of the agreements reached by the two countries would lead to the further improvement of ties, particularly in economic and trade fields.
The Bolivian foreign minister hailed the developing bilateral ties between Tehran and La Paz and reiterated Bolivia's determination to strengthen the relations with the Islamic Republic.
He described the hosting of the NAM summit in Tehran as an appropriate opportunity for the countries to expand their relations and exchange views on regional and international issues.
More than 100 countries are partaking in the NAM meeting which kicked off at the expert level in Tehran on Sunday.
At the opening ceremony of the NAM expert-level meeting, Iran assumed the rotating presidency of the movement for three years. Egypt's Ambassador to the United Nations Mootaz Khalil formally handed over the presidency to Iran.
The two-day foreign ministerial meeting of the NAM summit began on Tuesday.