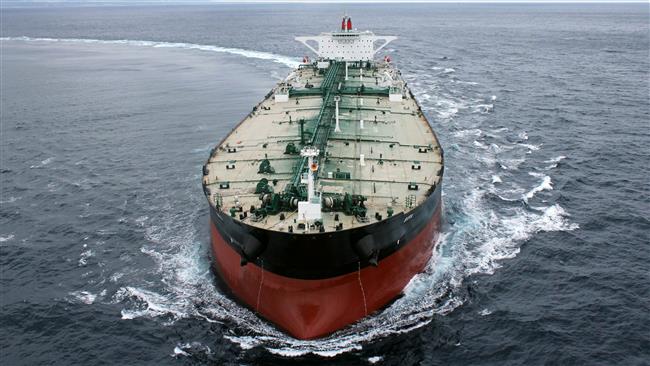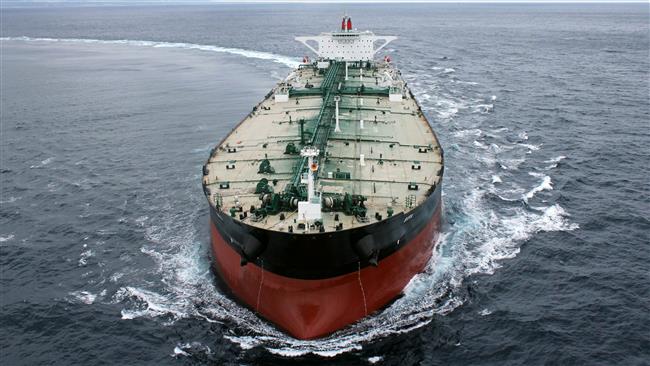 Iran has reported an increase of 18 percent in exports of condensate to global markets, saying its exports of the ultra light fuel over a period of five months starting 21 March 2017 – the start of the new Iranian calendar year – have exceeded 90 million barrels. 
The announcement was made by Masoud Hassani, the managing director of South Pars Gas Complex (SPGC) which is responsible for the bulk of Iran's condensate production and exports.
Hassani was quoted by Iran's IRNA news agency as saying that SPGC condensate production over the same period had also increased by above 13 percent to reach around 87 million barrels.
South Korea is a key importer of Iran's condensate and buys an average of 6 million barrels per month – or 200,000 barrels a day – of the crucial fuel from the Islamic Republic.
Last December, Iran announced that it was already expanding the market for its condensate – which can be used to make both fuel and plastic.
Hassani told the domestic media at the time that the country had to the same effect sent its first cargo of one million barrels of condensate to Europe.
In January, a record export level of 24 million barrels was reported with officials saying the volume had been stored over several months in tankers at sea.
On the same front, the domestic media quoted Ali Kardor, the managing director of the National Iranian Oil Company (NIOC), as saying at the time that Iran's condensate production had reached 550,000 bpd.
South Pars gas field – which is located in the Persian Gulf – hosts the bulk of Iran's natural gas reserves. The joint field – called the North Dome field in Qatar – is the world's biggest largest gas field with estimated reserves of 51 trillion cubic meters of natural gas and some 50 billion barrels of condensate.  Experts believe that the field has more recoverable reserves than all other fields combined.