Economy
Iran
Middle East
Iran reports slight decline in monthly inflation as rial recovers
The Statistical Center of Iran (SCI) has reported a lowered month-on-month inflation rate as national currency rial keeps recovering against the US dollar despite Tehran's political and military tensions with the West.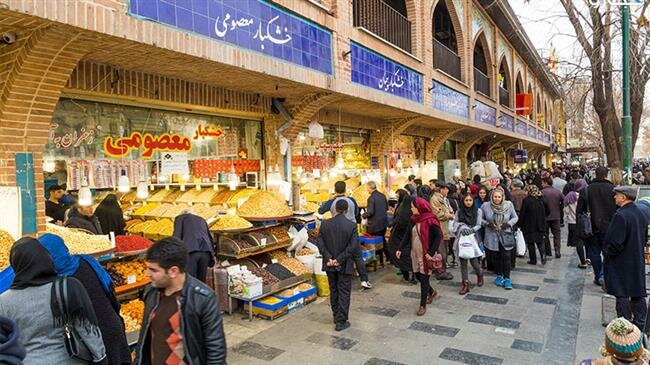 The SCI said consumer inflation was 2.4 percent down at 48 percent in the month ending on July 22 compared to the previous month.
That comes against the backdrop of a rebound for the rial as it began regaining up to 13 percent of its value against the US dollar earlier this month. The rial traded at 118,000 against the greenback on Thursday afternoon local time, according to reports from Tehran's unofficial currency market and websites monitoring the prices.
The SCI said Iranian households spent 48 percent more on consumer goods in the year ending July 22 compared to the previous 12-month period.
US dollar still down against rial despite tensionsIran's rial is still stable against dollar despite sanctions and a flare-up of tensions in the Persian Gulf.
The figures were estimated using the overall Consumer Price Index (CPI) based on calculations for the Iranian calendar year ending in late March 2017. The data showed the CPI this summer was up 179.7 percent compared to the base year. It rose 40.4 percent compared to the last year and 2.96 percent higher than the month ending on June 22.
The increased inflation was felt more by rural households during the past year, said the SCI, although the data showed that urban areas recorded a higher CPI compared to the 12-month period ending in March two years ago.
The relative ease in monthly inflation rate and the surge for the rial comes despite escalated tensions in the Persian Gulf where Iran seized a British oil tanker on Friday in response to UK's seizure of an Iranian supertanker in its overseas territory of Gibraltar two weeks earlier.