Iran
Iran: Reproducing Soft, Hard Power Key to Removing Sanctions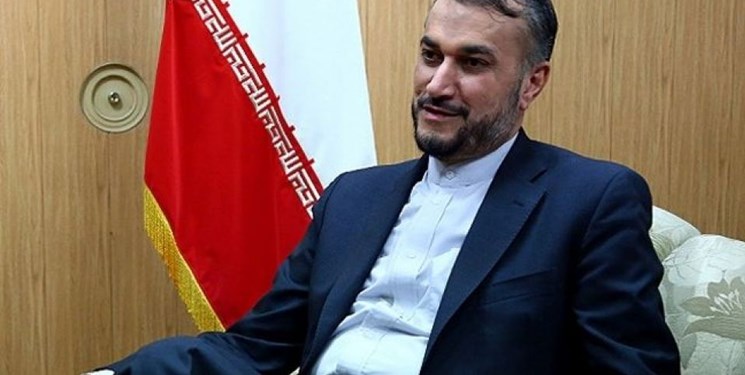 Iranian Parliament Speaker's Special Aide for International Affairs Hossein Amir-Abdollahian underlined that strengthening soft and hard power is key to lifting sanctions, and said US President-elect Joe Biden is no friend to Iran.
"Removal of sanctions is top priority & to achieve it, (re)producing hard/soft power is needed," Amir Abdollahian tweeted.
"Trump's & Biden's approach differs, but #Biden is not Iran's friend & master key. Change to WH is taken into account," he added.
Amir Abdollahian reiterated that Iran is a "man of action & logical, dignified negotiation".
In relevant remarks last month, Iranian President Hassan Rouhani rapped the US for its economic pressure against his country, stressing that Washington has failed in economic terrorism it has been waging against the Iranian nation for the past two years.
"The US regime had not just pursued a mere economic pressure on Iran, but it has also tried to create famine in Iran," Rouhani said, noting that the Washington has failed in the political, legal and moral aspects in its warmongering against Tehran.
"Americans intended to create social tension in our country and disrupt security, but they failed in all their goals," he went on to say.
"Thank God, our economic and social conditions are improving," the president stated.