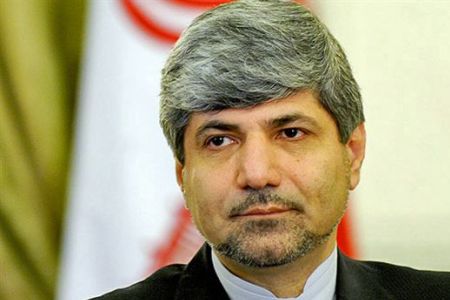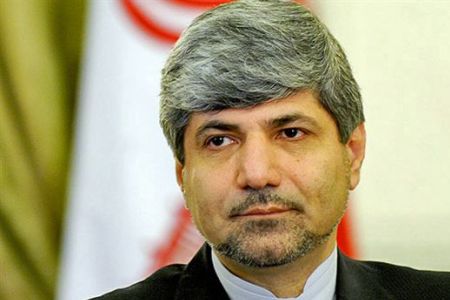 As Iran begins injecting fuel into the Bushehr power plant, it once again emphasizes that the country will go ahead with its peaceful nuclear activities.
"The inauguration of the Bushehr power plant is a sign that we will proceed with our next peaceful nuclear programs at higher speed and with more comprehensiveness," Iranian Foreign Ministry Spokesman Ramin Mehmanparast told IRNA on Saturday.
He added that Iran will take a major stride towards launching nuclear facilities following the startup of the Bushehr power plant after its complete fuel injection and its connection with the country's main electric circuit.
He said the Bushehr plant launch indicated that Iran has overcome "serious obstacles" created unfairly by certain countries over Iran's nuclear program.
Mehmanparast reiterated that loading Iran's first nuclear power plant with fuel is the outcome of the country's approach to the use of nuclear know-how for the development of the country.
Iran on Saturday began loading its first nuclear power plant in the southern city of Bushehr with fuel in the presence of the IAEA inspectors and senior Iranian and Russian officials.
Iranian officials say they expect to use nuclear-generated electricity two or three months following the fuel launch of the plant.