Iran
Iran Resolved to Pursue Missile Program Based on Defense Doctrine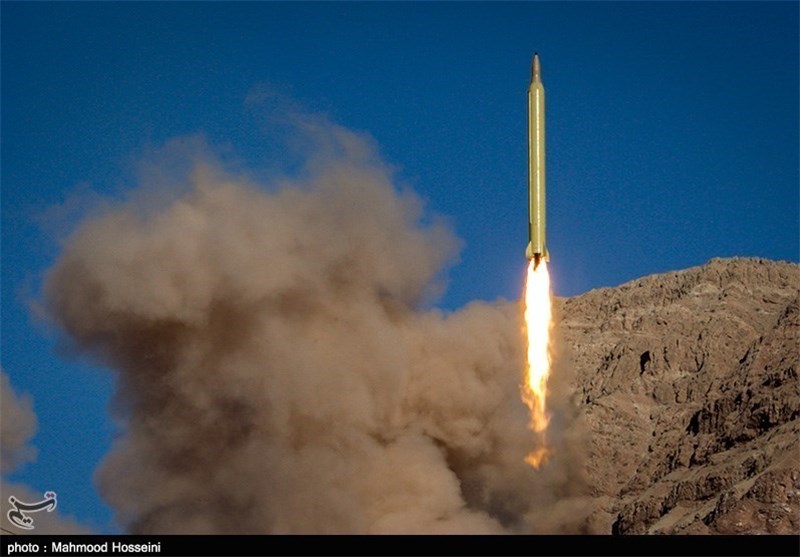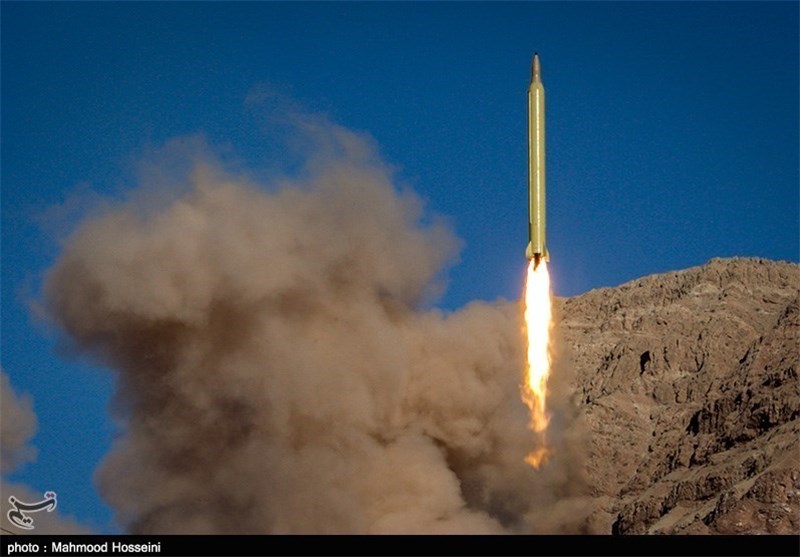 Iranian Foreign Ministry Spokesman Bahram Qassemi dismissed recent remarks by Germany about Tehran's ballistic missile program as "unconstructive" and said the Islamic Republic will strongly continue developing the program.
"The Islamic Republic of Iran has repeatedly announced that the country's missile program is purely defensive and they (ballistic missiles) are by no means designed to carry nuclear warheads," Qassemi said in a statement released on Saturday.
"The Islamic Republic of Iran, once again, declares that based on its defense doctrines and national security calculations, will continue its missile program in full force and such remarks will leave no effect on the country's legitimate missile program," the spokesman added.
His remarks came after Germany's intelligence agency, the Office for the Protection of the Constitution, claimed in its annual report released on Thursday that Iranian efforts to "procure technology, especially in the nuclear area, had continued at a high level" in 2015.
On Friday, German Foreign Ministry Spokesman Martin Schaefer reacted on the annual report and asserted, "There are forces within Iran…they may be trying, one way or another, to undermine or torpedo the nuclear deal and the normalization of relations between us and Iran. We are watching this closely."
On Thursday, German Chancellor Angel Merkel had claimed in the Bundestag that Iran "continued unabated to develop its rocket program in conflict with the relevant provisions of the UN Security Council."
Merkel added that NATO's anti-missile system targets Iran's rocket program and was "developed purely for defense."