Iran
Iran Responded Obama's letter to Supreme Leader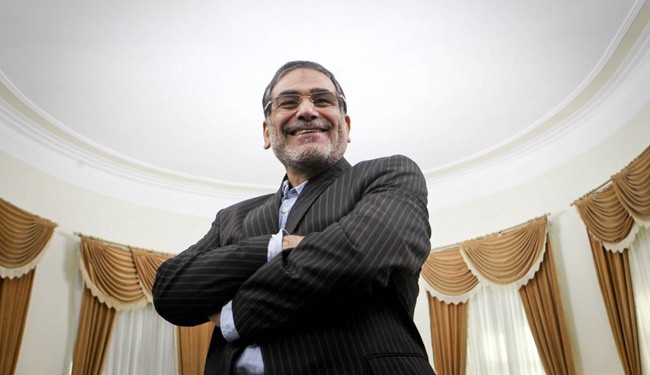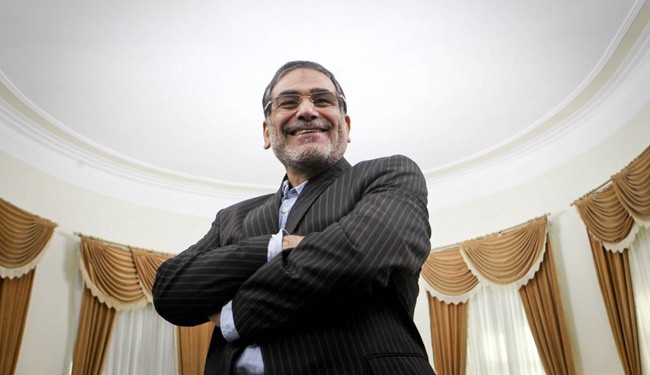 A top security official in Iran said on Wednesday the Islamic Republic has written back in response to letters sent by US President Barack Obama, the first acknowledgement of such correspondence.
"(US President Barack) Obama's letter to Iran's Supreme Leader Ayatollah Seyyed Ali Khamenei is not something new and this is not the first time that such a thing has taken place. It has previously taken place too and necessary response was given to some of them. In this case also the Islamic Republic has transparently and directly stated that we are pursuing a peaceful and progressive nuclear industry based on our own technical capabilities and indigenous knowledge, but within the framework of our religious beliefs, which are based on our Supreme Leader's fatwa and our strategies. Even the Agency's (International Atomic Energy Agency) inspections affirm that. In that letter also, which was mainly focused on nuclear issues, we said that under no circumstances would we accept to have a decorative, caricaturistic nuclear industry with a vegetative life', said Ali Shamkhani, the secretary of Iran's Supreme National Security Council, during an Interview with IRIB.
He also criticized what he called the hypocrisy of members of the US administration regarding their secret correspondence and declared positions, describing such practice as a scheme to influence the US public opinion.
"Unfortunately, Washington's policies in the Middle East are being regulated by Israel, and the Tel Aviv regime, in return, has spared no efforts in humiliating the United States," Shamkhani said.
Obama's recent letter to Supreme Leader Ayatollah Seyyed Ali Khamenei described a shared interest between the US and Iran in fighting ISIS and stressed that any cooperation on that would be largely contingent on Iran agreeing to the nuclear deal, according to the Wall Street Journal.
The letter writing comes as a US-led coalition battles the ISIS group in neighbouring Iraq and as Iran and world powers negotiate a permanent deal regarding the Iran's civilian nuclear programme.
Ayatollah Khamenei has said that efforts by the US and its allies against ISIL are not genuine and that groups like ISIL and al-Qaeda were created to confront Iran and deal with the wave of Islamic Awakening in the Middle East and Africa.
The Leader has said the US-led coalition is using ISIL as a tool to create divisions among Muslims, calling on Shia and Sunni Muslims not to get involved in any move that will play into enemies' hands.
Shamkhani also said Tehran has reiterated its unequivocal, transparent and unwavering positions concerning the nuclear issue to the US president, and expressed its strong opposition to a uranium enrichment program that is for show purposes.
The senior Iranian official further noted that Iran will not accept anything beyond the scope of the nuclear Non-Proliferation Treaty (NPT) during its negotiations with the five permanent members of the UN Security Council – Russia, China, France, Britain and the US – plus Germany over Tehran's civilian nuclear program.
Iran and six world powers – the five permanent members of the United Nations Security Council plus Germany – are negotiating a final nuclear accord now.
The stakes are high as the two sides face a November 24 deadline.A deal is supposed to lifting of economic sanctions illegally imposed on Iran. Iran has said its programme is for peaceful purposes.