Iran
Iran response to Israel drone incursion will come in occupied lands: Cmdr.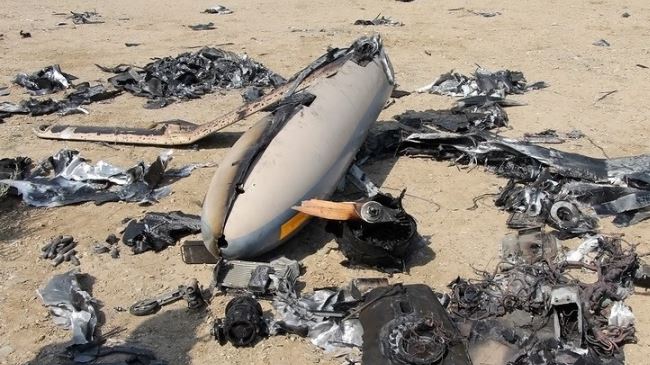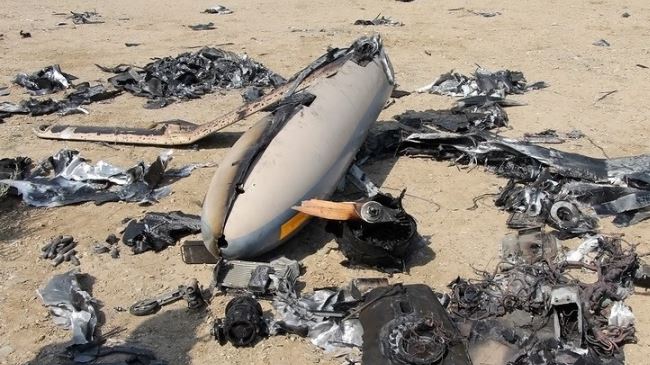 A senior Iranian commander says the Islamic Republic will respond in the occupied Palestinian territories to the recent intrusion of an Israeli spying drone into its airspace.
"Destroying the Israeli spy drone is not the end of measures [undertaken] by the Islamic Republic of Iran and [we] will respond to the enemy in the occupied territories," Deputy Chief of Staff of the Iranian Armed Forces Brigadier General Masoud Jazayeri said on Wednesday.
Iran's airspace is under the full control of the Islamic Republic's armed forces, Jazayeri added, saying Iran is vigilantly monitoring any foreign movements around its skies.
The commander also noted that the spy aircraft was launched from one of the former Soviet states located north of Iran.
In a statement on Sunday, Iran's Islamic Revolution Guards Corps (IRGC) said it had successfully intercepted and shot down an Israeli spy drone by a surface-to-air missile. The aircraft was on its way toward Natanz nuclear facility in Iran's central province of Isfahan.
The sophisticated stealth drone, an Israeli-made Hermes type, can operate within a radius of 800 kilometers and is capable of flying 1,600 kilometers without refueling, according to the IRGC.
IRGC's Second-in-Command Brigadier General Hossein Salami said on Tuesday that the Israeli aircraft had been immediately detected and tracked upon entering Iranian skies, but it was allowed to continue its path toward its destination so that the IRGC could collect intelligence on the drone's mission.
Iran's nuclear facilities have been a regular target for espionage activities by US and Israeli secret services, which have at times used drones for this purpose. However, all efforts made to this end have been successfully thwarted by the Iranian military forces.