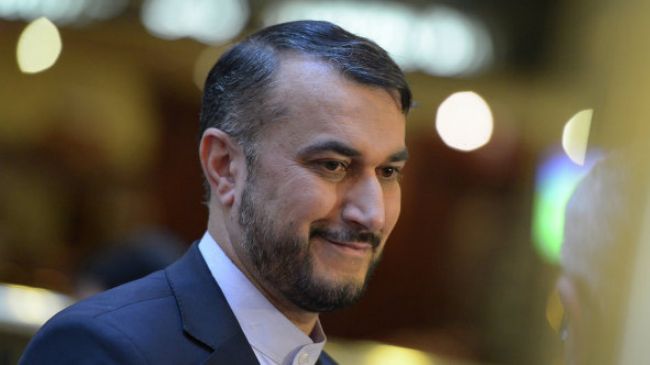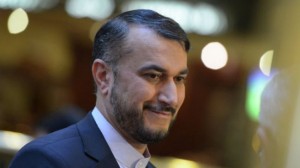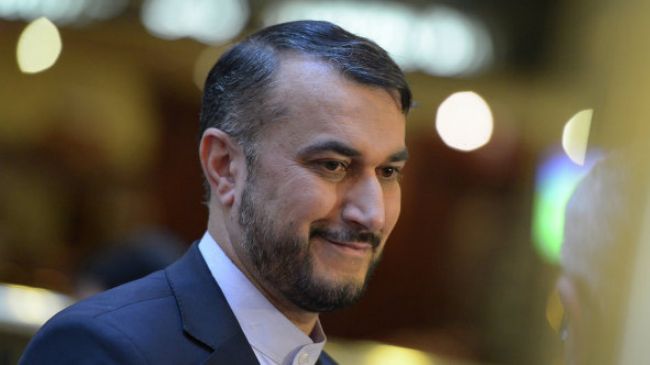 Iran's deputy foreign minister for Arab and African affairs has traveled to Moscow to exchange views with Russian officials on the latest developments in the region particularly the extremism posed by the ISIL Takfiri militants.
Hossein Amir-Abdollahian left Tehran for Moscow on Monday to discuss extremism as well as regional developments, including the situation in Iraq, Syria, Palestine and Bahrain.
The visit comes at the invitation of Russian Deputy Foreign Minister Michael Bogdanov.
Earlier in April, Iranian Foreign Minister Mohammad Javad Zarif said that Tehran and Moscow are in constant consultations on various matters, including bilateral, regional and international issues.
Zarif said efforts to establish peace and the fight against terrorism are among the top priorities of Iran and Russia regarding the crisis in Syria.
On November 18, 2013, Bogdanov said Moscow regards Iran as its main partner in resolving regional issues, particularly the ongoing conflict in Syria, expressing Russia's willingness to exchange views with Iran on the developments in the Middle East.
Russian Foreign Minister Sergei Lavrov on June 26 voiced concern over the latest developments in Iraq and expressed Moscow's solidarity with the Iraqi government and nation in their efforts to "restore peace and security" in their homeland.
The ISIL Takfiri militants who have overrun a large part of Iraq have announced the formation of the so-called Islamic Caliphate.