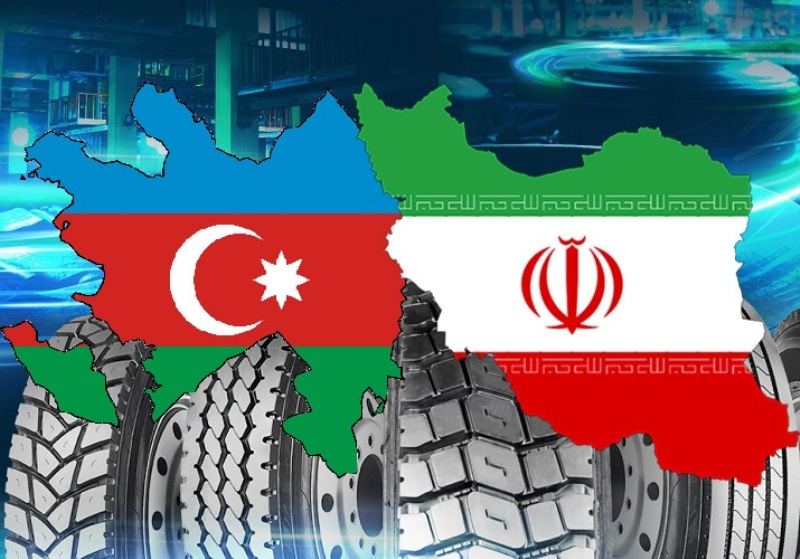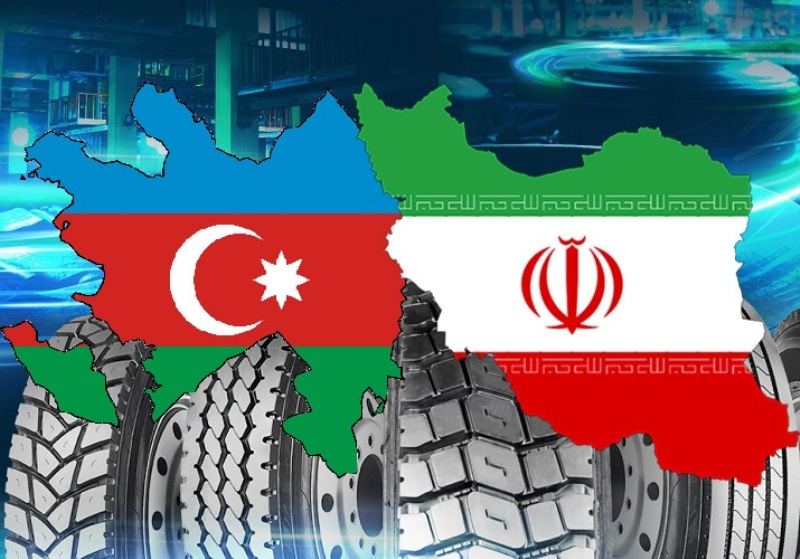 Iranian car manufacturing company 'SAIPA' has started exports to Azerbaijan since late 2017, Iran commercial attaché in Azerbaijan said.
Due to economic crisis in Azerbaijan, SAIPA exports have been stopped for some time, Mohammad Ebrahim Naghizadeh said.
After lifting economic crisis in Azerbaijan and holding negotiations, SAIPA will export Saina brand to Azerbaijan.
SAIPA is an automaker headquartered in Tehran, Iran. The SAIPAC was established in 1965 as with 75% Iranian ownership, to assemble Citroëns under the license for the Iranian market and changed its name into SAIPA in 1975 when the Iranian state withdrew from the company.
SAINA is a product of platform management in SAIPA Group. This car can fulfill the expectations of many Iranian families. Ergonomic design, appealing appearance and state of the art suspension system are important features of this product.
SAINA passes Euro IV European Emission Standards with 1.5 L Engine and is equipped with ABS and EBD brake system. These features make SAINA an ideal car to provide 0-60 of driving pleasure.