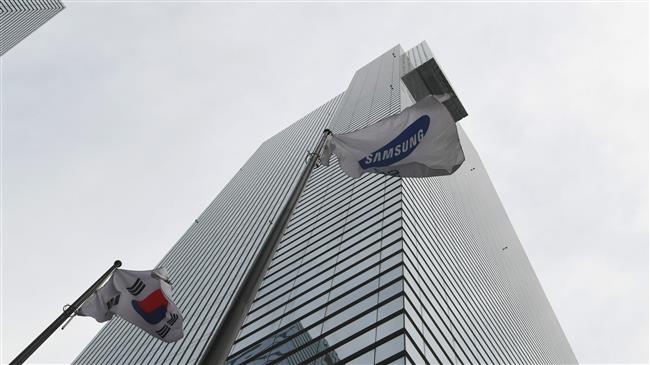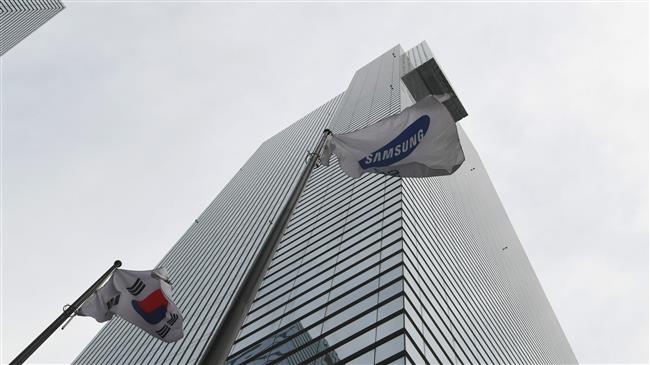 Iran's Foreign Ministry has summoned South Korea's ambassador to protest a discriminatory decision by Samsung Electronics and organizers of the Winter Olympic games in Seoul not to provide Iranian athletes with gift smartphones, demanding an apology from the technology company.
During the session, Tehran "strongly objected to this unethical behavior, which is contrary to the spirit of the Olympic games that have set their motto beyond color, religion, race and politics," Foreign Ministry Spokesman Bahram Qassemi said Thursday.
"The issue would seriously affect Samsung's business ties with the Islamic Republic of Iran if the company fails to apologize for this imprudent measure," he said.
The South Korean ambassador, for his part, expressed grave regret over the issue, saying he would follow up on the issue through relevant channels.
Samsung Electronics, which sponsors the Winter Olympic games starting in Seoul on Friday, will offer some 4,000 units of the Galaxy Note 8 Olympic Edition to all athletes and International Olympic Committee officials, but not to 22 North Korean and four Iranian athletes.
State news agency Yonhap quoted PyeongChang Olympic organizers as saying Wednesday that the decision had been taken in line with sanctions on the two countries.
South Korean officials claimed that the smartphones could potentially be used for military purposes, violating the UN sanctions that ban providing the countries with luxury goods and products for such use.
Iran is a key market for Samsung products in the Middle East, including smartphones and home appliances such as washing machines, televisions, air conditioners and telecommunications equipment.
Samsung is officially represented in Iran and runs after-sales service centers in major cities. The South Korean giant has invested in Iran's consumer market which offers huge potential for business.