Iran
Iran Sanchi's black box opened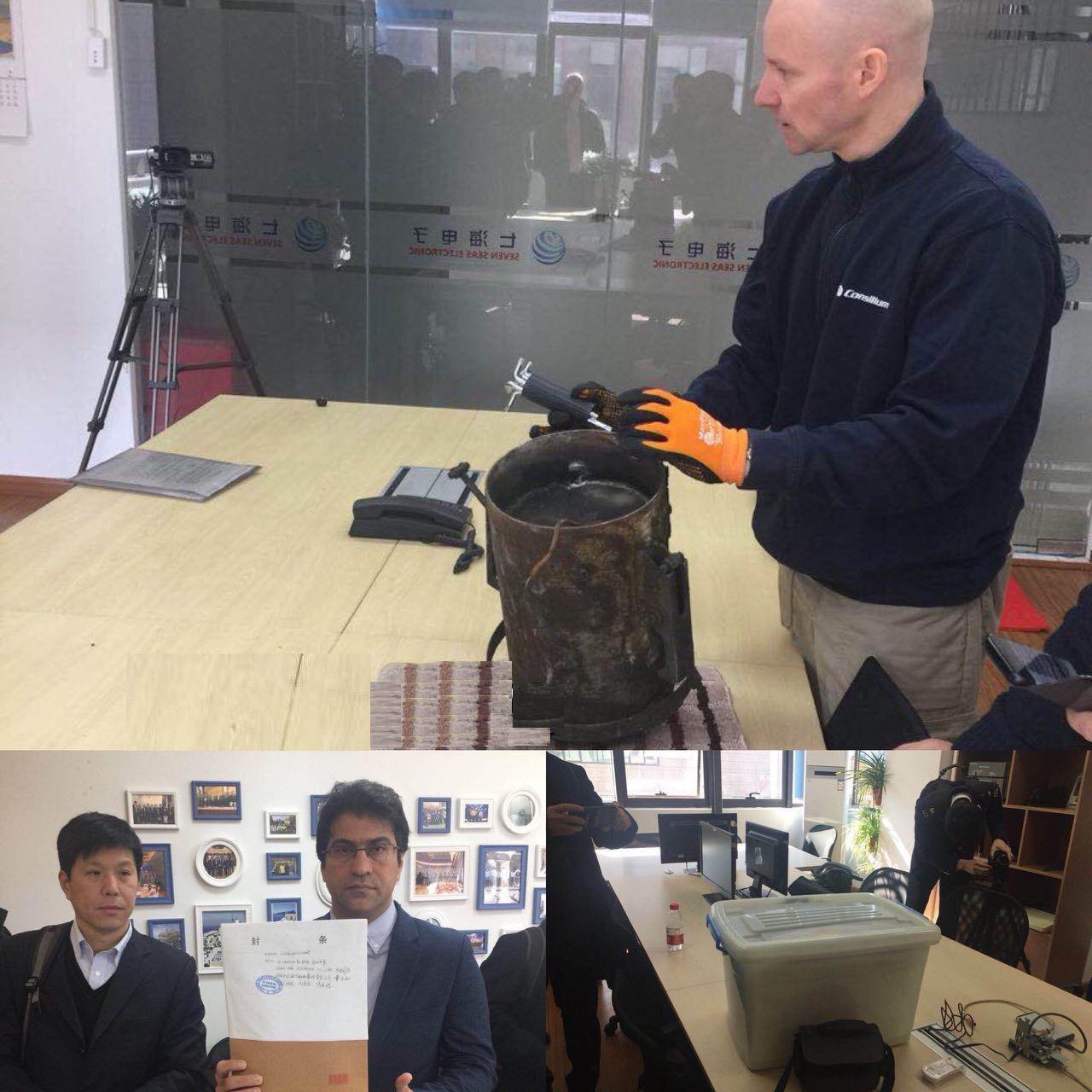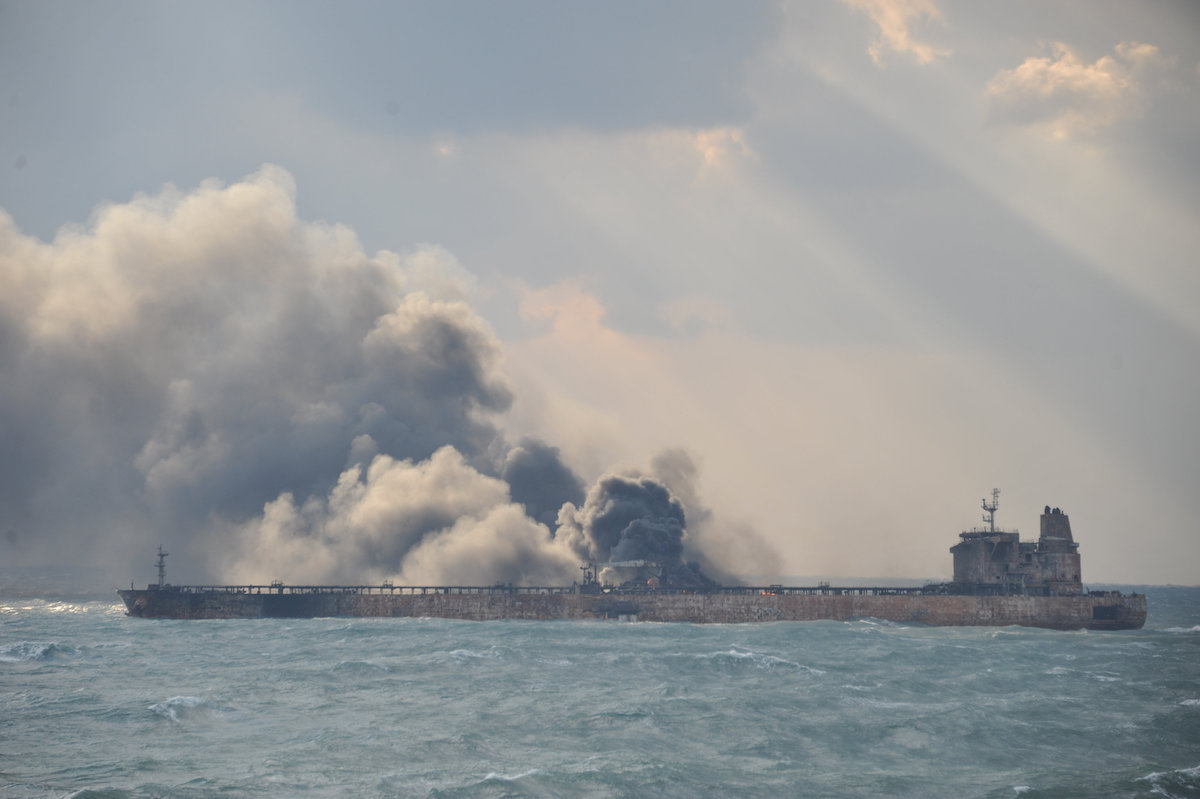 The black box of the Iranian sunken oil tanker "Sanchi" has been opened in the presence of representatives from the involved countries on Wednesday, Iran consul general to Shanghai said.
"After opening the black box, the data inside it will be decrypted and delivered to the relevant sides," Alireza Irvash told the Islamic Republic News Agency (IRNA) on Wednesday.
"The analyzing procedure will take time and will have to be carried out with accuracy," he added.
Commenting on the transfer of the bodies of 3 sailors who lost their lives in the incident and their bodies have been found, Irvash said the required DNA tests are being done on them and their families in Iran.
"If there is no problem in identifying the bodies, they will be transferred to Iran in less than 10 days," he said.
A sum of 30 Iranian and two Bangladeshi sailors, who were all crew members of the Sanchi crew, were killed because of the toxic gases and the huge fire which embraced the tanker after the ship collided with a Chinese freighter in the East China Sea on Jan 6.
All the rescue efforts were in vain and the oil tanker sank on January 14.