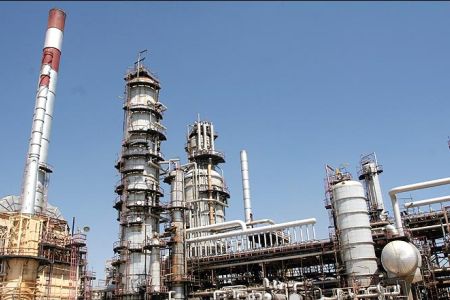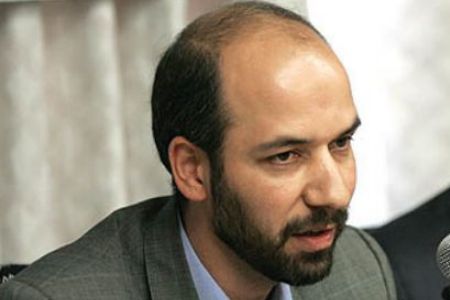 Iranian Minister of Mines and Industries Ali Akbar Mehrabian has played down sanctions against the Islamic Republic, saying anti-Iran sanctions have no place in any country in the world.
"We heard about 'crippling sanctions' from enemies many times. Last year, they intended to adopt a resolution to disrupt economic activities in Iran but they are completely disappointed now," IRNA quoted Mehrabian as saying on Tuesday.
He added that the country's enemies are so disappointed with the thwarted sanctions that "they do not pursue the issue of sanctions anymore."
"The enemies have reached an understanding that they cannot stop Iran's progress and ideology. The Islamic Republic continues to make progress in different fields day by day through its national will," the minister pointed out.
Enemies thought that they could inflict damage on giant foreign companies to oblige them not to cooperate with Tehran through blocking Iran's economic and banking activities abroad, Mehrabian noted.
However, they could not inflict the least damage on the country that would stop the Iranian nation's move, he stressed.
The US and its allies, who accuse Iran of developing a military nuclear program, used this as a pretext to pressure the UN Security Council to impose a fourth round of sanctions against Iran's financial and military sectors in June, 2010.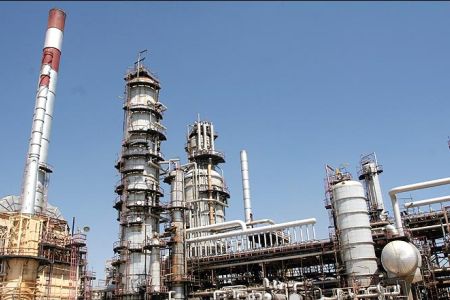 Iranian officials have repeatedly denied the charges, arguing that as a signatory to the Nuclear Non-Proliferation Treaty and a member of the International Atomic Energy Agency (IAEA), Tehran has a right to peaceful nuclear technology.