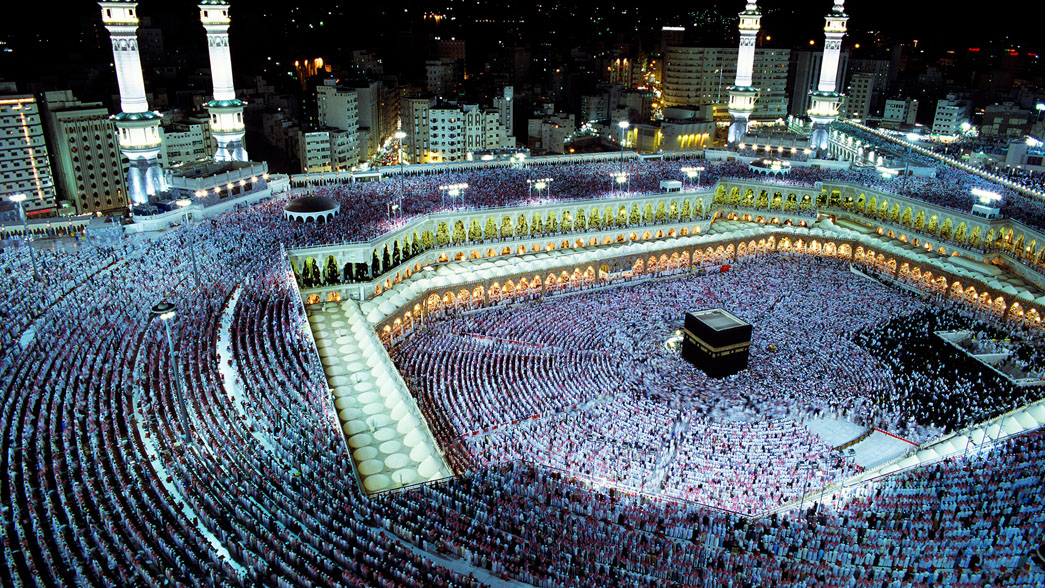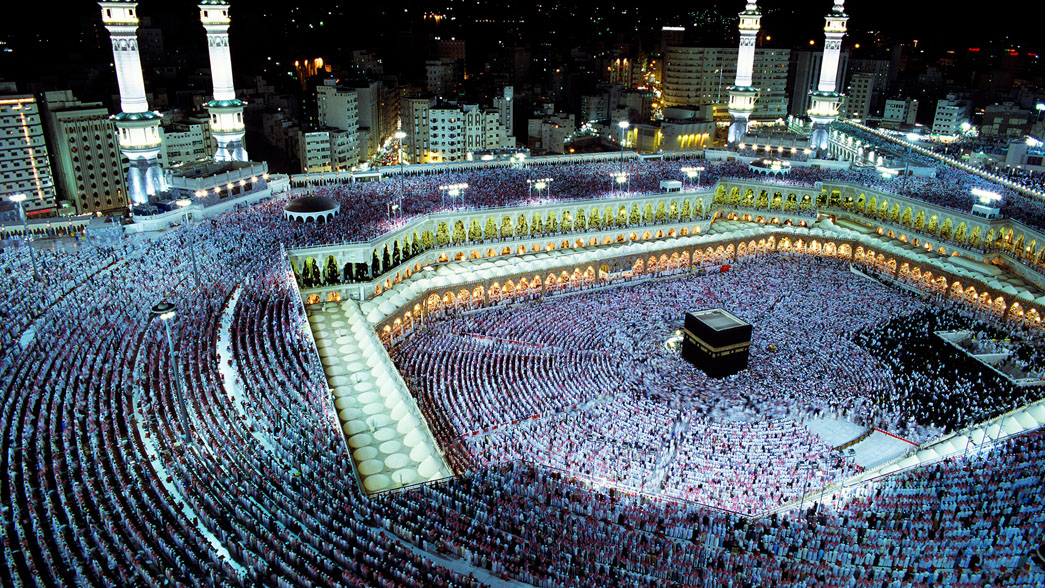 Iran and Saudi Arabia will discuss Hajj pilgrimage next month, a senior Iranian official said Thursday evening.
The representative of Leader of the Islamic Revolution Ayatollah Sayyed Ali Khamenei for Hajj, Sayyed Ali Ghazi Askar, said that an Iranian delegation will be dispatched to Saudi Arabia on February 23, 2017 to discuss Hajj.
While in Saudi Arabia, the Iranian delegation will put forward its positions for participatiing in the Hajj annual ceremony with glory and dignity, the Iranian official said in an interview with IRNA on the sidelines of a ceremony held to commemorate departure of Chairman of Iran's Expediency Council Ayatollah Akbar Hashemi Rafsanjani in the Iranian island of Kish.
He added that the Saudi Minister of Hajj and Umra Mohammad Saleh bin Taher Benten like previous years sent a letter to all countries including Iran. 'We received the letter and we decided to send a delegation to negotiate with the Saudi officials.'
He hoped for Saudi official's good conduction for having a respectable and honorable Hajj pilgrimage next year.
Iran did not attend the Hajj annual congregation in 2016 but Tehran was not to cancel the Hajj, it happened due to delayed actions made by the Saudi officials, the official added.
In September 2015, a deadly human crush occurred during Hajj rituals in Mina, near Mecca. Days into the incident, Saudi Arabia published a death toll of 770 but refused to update it despite gradually surging fatality figures from individual countries whose nationals had been among the victims of the crush. Iran said about 4,700 people, including over 465 of its nationals, lost their lives in the incident.
ALSO READ
Yemeni forces kill two Saudi soldiers, destroy a tank
Earlier that same month, a massive construction crane had collapsed into Mecca's Grand Mosque, killing more than 100 pilgrims, including 11 Iranians, and injuring over 200 others, among them 32 Iranian nationals.