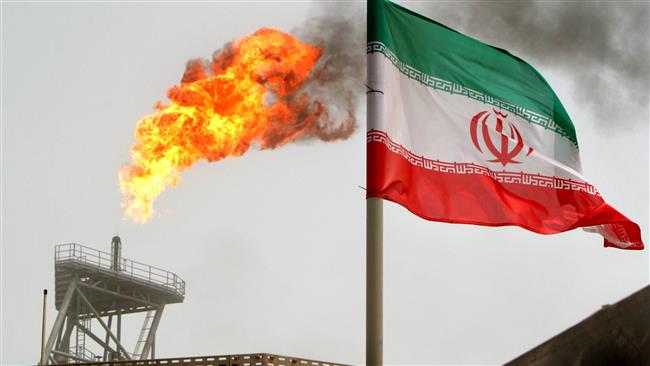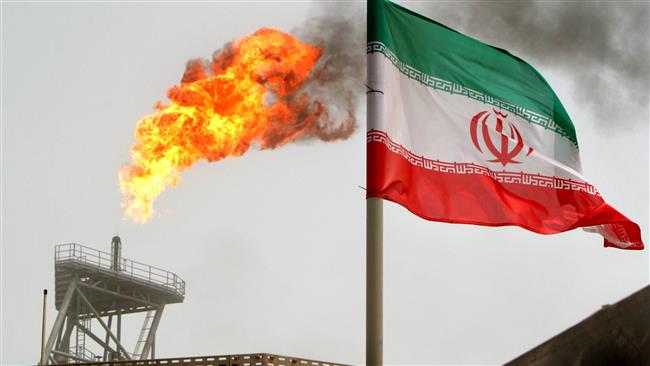 Iran says it is looking into a demand by Iraq to increase the exports of natural gas to the country.  
The announcement was made by Hamid-Reza Araqi, the managing director of the National Iranian Gas Company (NIGC).
Araqi, however, did not specify any further details – including the new figure demanded by the Iraqis.
Nevertheless, he said Iran's gas exports to Iraq currently stood at 7 to 8 million cubic meters per day (mcm/d).
The official further emphasized that any increase in Iran's gas exports would depend on whether Iran could launch new projects in its South Pars energy zone.
Iran started a much-awaited project to export natural gas to Iraq's capital Baghdad in June.
The exports are expected to reach as high as 35 mcm/d in the near future.
Gas exports to Iraq – which are meant to address the country's acute electricity shortfalls – started after two years of negotiations between Tehran and Baghdad. This was seen by the media as a sign that both sides had overcome disputes over the financial terms of the project – what was so far preventing the project.
Iran and Iraq initially signed an agreement in 2013 based on which the Islamic Republic would export natural gas to power stations around Baghdad through a 270-kilometer pipeline.
Although the related pipeline for the project was constructed, the gas did not flow toward Baghdad in what officials said was a result of disputes over certain financial terms as well as the insecurity in Iraq.
Iran has also signed another contract to export around 50 mcm/d of gas to Iraq's southern port city of Basra.
Once the Basra pipe is made operational, Iraq's total gas imports from Iran would reach around 80 mcm/d.
Iran's biggest gas importer currently is Turkey which is importing around 30 mcm/d under a deal that the two countries signed in 1996.