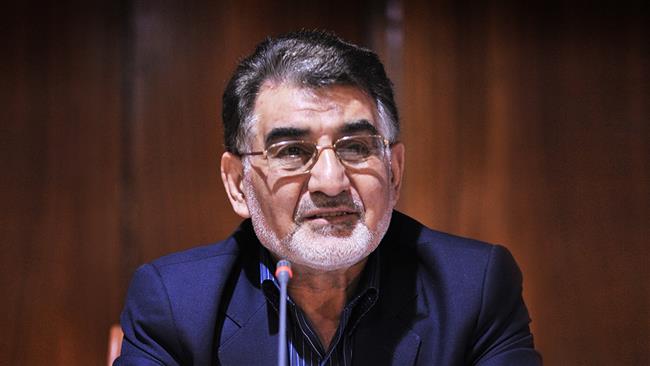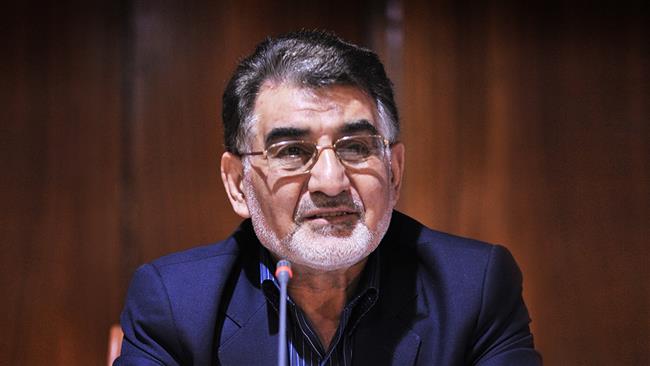 Iran says it has found replacements for the United Arab Emirates as its new trade partner in the region in case the UAE decides to change the status of its relations with the Islamic Republic. 
Yahya Al-e Es'haq, a key current member and the former head of Iran Chamber of Commerce, has been quoted by the media as saying that the country has already conducted a comprehensive study on its trade relations with the UAE as well as the mechanisms to switch to a new trade partner.
"Iran will suffer the least in case it cuts its trade ties with the UAE," Al-e Es'haq has been quoted as saying by Tasnim News Agency.  Nevertheless, there may be a certain problem but the volume of Iran's imports from the UAE is not so high that it could become a specific issue for Tehran, he added.
Al-e Es'haq emphasized that Iran will replace the UAE with Oman if the trade relations between the two is severed. Another replacement will be Turkey, the official said, adding that several other trade points are also being considered.
"Any move by the Persian Gulf littoral states to cut relations with Iran will lead to far larger costs for those states than they think," he added.
"This is a psychological warfare that has become heated so quickly but will cool down just as quickly."
The UAE has recalled its ambassador from Iran and reduced relations to the level of chargé d'affaires.  This followed the deterioration of relations between Tehran and Riyadh over angry protests in Iran against the execution of top Shia cleric Nimr al-Nimr by the Saudi government.
Other countries that have followed Riyadh's suit and cut relations with Iran include Sudan, Djibouti, Bahrain and Somalia.
The UAE is considered as Iran's fourth-largest trading partner.  It recorded a surge in trade exchange with Iran to $17 billion in 2014 but remains lower than the record $23 billion set in 2011 before sanctions began to bite, reported the Khaleej Times last July.