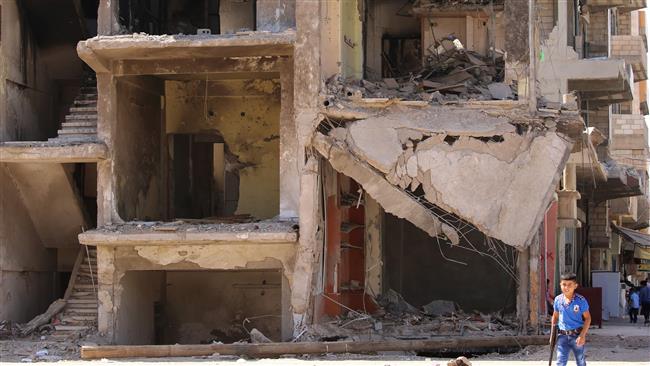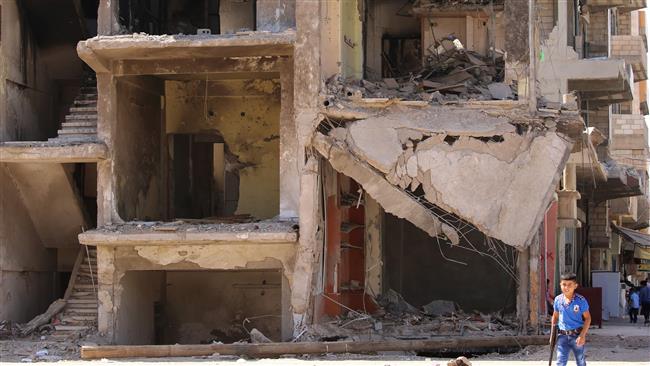 The Iranian Foreign Ministry spokesman says the Islamic Republic has held and will hold no talks with the United States about a ceasefire in Syria, which took effect on Monday.
Bahram Qassemi on Tuesday dismissed media reports claiming that Iran's Foreign Minister Mohammad Javad Zarif and US Secretary of State John Kerry have discussed the ceasefire in Syria, which was brokered by Russia and the United States.
"The Islamic Republic of Iran and the US have had and will have no contact, consultation or dialogue on regional issues," he said.
The truce deal was announced on Friday following intensive talks between Russian Foreign Minister Sergei Lavrov and his US counterpart. The seven-day ceasefire took effect at sundown on Monday.
Iran on Sunday welcomed the Russia-US-mediated ceasefire agreement in Syria, saying, "The Islamic Republic of Iran always welcomes a ceasefire in Syria and the facilitation of the access of all the country's people to humanitarian aid."
The agreement's initial objectives include allowing humanitarian access and joint Moscow-Washington attacks against militant groups, which are not covered by the agreement, including Daesh and Jabhat Fateh al-Sham, formerly known as al-Nusra Front.
The truce is the second attempt this year by Washington and Moscow to halt the war in Syria which started in March 2011.
Syria has been gripped by foreign-backed militancy since March 2011. Over the past few months, the Takfiri militants active in the Arab country have suffered major setbacks as the Syrian army has managed to liberate several areas.