Iran
Iran Says Ready to Contribute to China-Pakistan Economic Corridor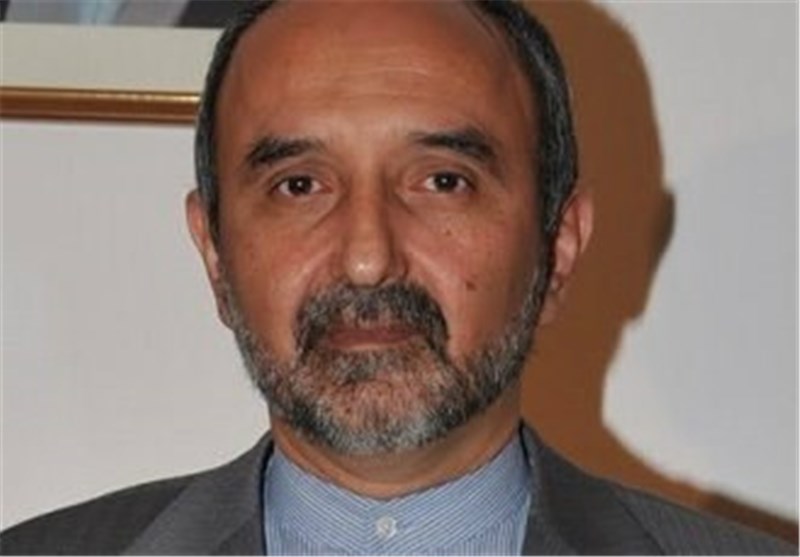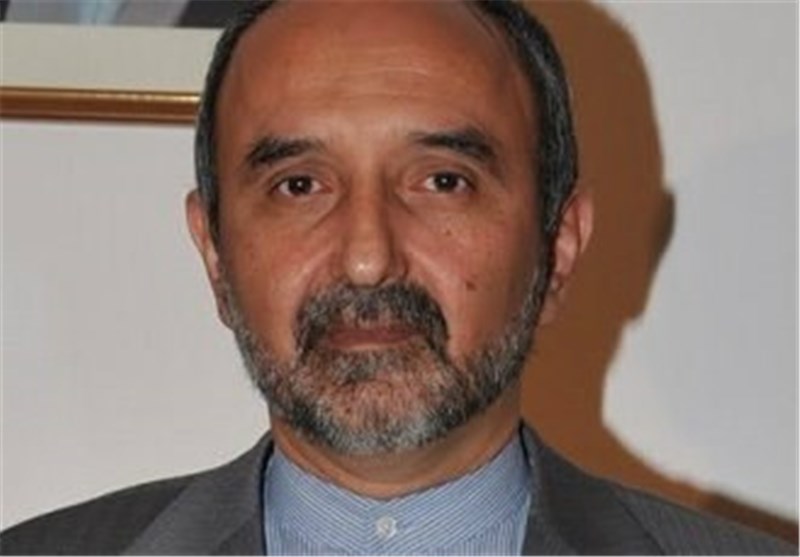 Iran's Ambassador to Pakistan Mehdi Honardoost said the Islamic Republic is prepared to become part of China-Pakistan Economic Corridor (CPEC), an ambitious investment plan linking western China to the Arabian Sea.
The Iranian ambassador described Tehran-Islamabad relations as brotherly and age-old, saying, "Iran is a time tested friend of Pakistan."
He also said that the recent visit by Iranian President Hassan Rouhani to Islamabad was an "important milestone" in the ties of the two nations, The Daily Pakistan reported.
Rouhani visited Pakistan last month and signed an agreement to increase annual trade volume between the two countries to $5 billion by 2021.
CPEC is a collection of projects currently under construction at a cost of $46 billion which is intended to rapidly expand and upgrade Pakistani infrastructure, as well as deepen and broaden economic links between Pakistan and the People's Republic of China. The corridor is considered to be an extension of China's ambitious proposed 21st century Silk Road initiative, and is considered central to China–Pakistan relations.