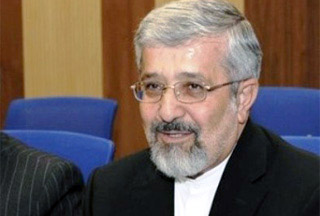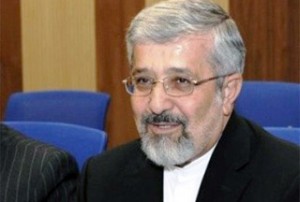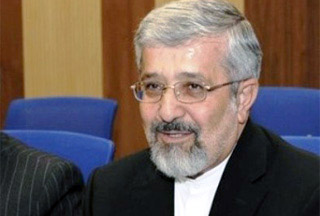 Iran says the US nuclear summit is a "political show" aimed at diverting public attention from the threat posed by its own stockpiles of nuclear weapons.
"In our opinion, the Washington summit is merely a political show aimed at diverting public attention from the global threat to peace and security emanating from the US nuclear weapons," Iranian ambassador to the International Atomic Energy Agency (IAEA) Ali Asghar Soltanieh told the Islamic Republic News Agency (IRNA) on Monday.
The US on Monday opened a two-day nuclear summit which is being attended by leaders of 46 other countries.
Soltanieh said that the US has held the conference in a bid to draw attention away from its nuclear weapons just as the members of the Nuclear Non-proliferation Treaty (NPT) are to gather later in New York to condemn nuclear-armed countries' policies.
"In the run-up to the NPT conference where nuke-free countries including Iran are mobilized to criticize the US for stockpiling nuclear weapons, the US has held such a conference in Washington to divert public attention from the main issue, which is, in fact, thousands of nuclear weapons in possession of the US and other countries," he said.
The envoy added that the Washington conference would be to no avail as "any decision made at the summit could not be put into action at the IAEA."
Washington's conference comes as Iran is preparing to hold an international conference on nuclear disarmament on April 17th and 18th.
Apart from officials and representatives from more than 60 countries, representatives and authorities from various international and non-governmental entities have been invited to the two-day conference dubbed "Nuclear energy for all, Nuclear weapons for none."
Tehran's international conference on nuclear disarmament seeks to find ways for the global implementation of disarmament treaties, Iranian officials say.
The conference comes as the international community is deeply disturbed by thousands of nuclear warheads in Western countries including the United States as well as Israel's stockpile of 200 nuclear warheads.