Iran
Iran Says Will Accept Snap Visits of Its Nuclear Sites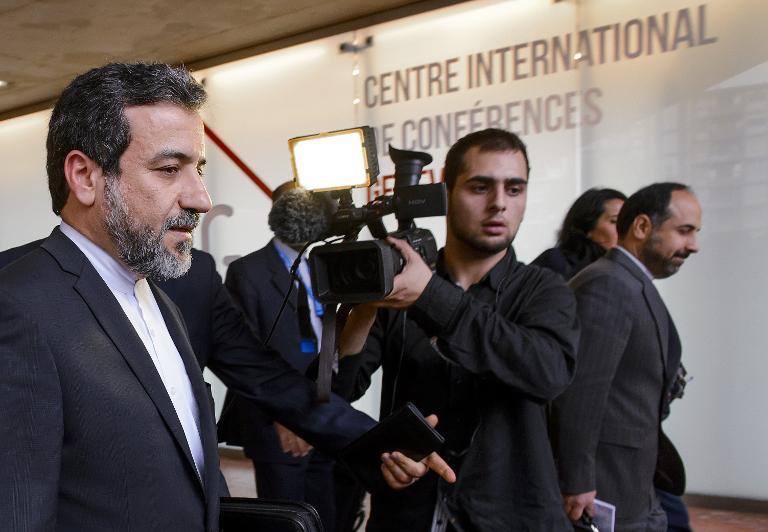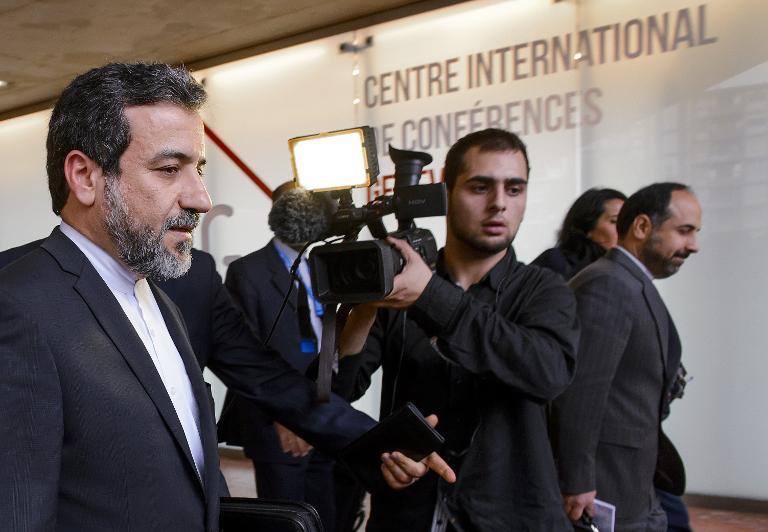 Iran's top negotiator said on Wednesday that a nuclear proposal presented to major powers in Geneva does allow for snap inspections of the Islamic republic's nuclear facilities, clarifying earlier remarks.
"None of these issues exist in the first step, but they are part of our last step," Abbas Araqchi was quoted as saying by the official news agency IRNA.
He was replying to a question about whether an additional protocol to the nuclear Non-Proliferation Treaty (NPT), which allows unannounced inspections of Iran's nuclear sites, was included in the proposal.
Araqchi had on Tuesday been cited by IRNA as saying the additional protocol "does not exist" in the offer.
Iran and six world powers are set to start a second day of negotiations over the Islamic Republic's nuclear energy program in Geneva on Wednesday.
The senior Iranian negotiator Abbas Araqchi and his US counterpart Wendy Sherman had met Tuesday evening, as he said that the Islamic Republic's proposal at nuclear talks with world major powers was to make breakthrough.
"As had been expected, Under Secretary (Wendy) Sherman and members of the US delegation held a bilateral meeting with Iranian Deputy Foreign Minister (Abbas) Araqchi and members of the Iranian delegation tonight," , a senior State Department official said.
The meeting lasted nearly an hour, the source added.
A figure close to Iran's nuclear negotiation team also confirmed the talks, but did not provide details.
"The discussion was useful, and we look forward to continuing our discussions in tomorrow's meetings with the full P5+1 and Iran," the official said after the hour-long meeting.
"It demonstrates our continued commitment to bilateral engagement," he added.
For her part, EU foreign policy chief Catherine Ashton met one-on-one with Zarif later in the evening to take stock of the first day of negotiations, officials said.
Earlier Tuesday, Zarif, Araqchi and their team had made an hour-long presentation to the P5+1 — in English, for the first time, which Western diplomats said underlined Tehran's new tone.
"The proposal that we have introduced has the capacity to make a breakthrough," Araqchi said afterwards, telling reporters it was "very comprehensive" but that all parties had agreed to keep it under wraps.
He nonetheless indicated what was not on the table, with Iranian state news agency IRNA quoting him as saying that an additional protocol to the nuclear Non-Proliferation Treaty allowing unannounced inspections was not part of the offer.
But the Islamic Republic also said it will not accept any demand to suspend uranium enrichment or ship its stockpiles of purified material abroad.