Iran
Iran seeks better ties with PG states: Zarif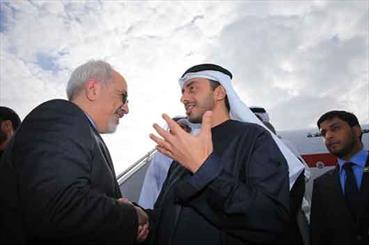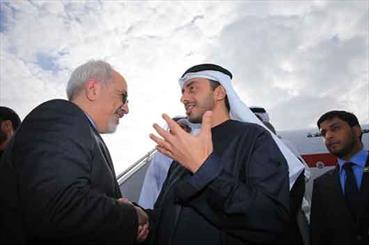 Iranian Foreign Minister Mohammad Javad Zarif says a central plank of the Islamic Republic's foreign policy is to boost relations with the Persian Gulf littoral states.
"The improvement of ties with the Persian Gulf littoral states is among the top priorities of the [Iranian] Foreign Ministry," Zarif said on Wednesday.
"Iran's ties with the Persian Gulf coastal countries will get better day by day, and we will try to have these relations upgraded to the highest level," he added.
Earlier on Tuesday, Iranian Deputy Foreign Minister for Arab and African Affairs Hossein Amir-Abdollahian hailed the growing relations between the Islamic Republic and the Arab states of the Persian Gulf.
He said more sessions of joint commissions being held is an indication of "growing cooperation" between Tehran and the states.
In early December, the Iranian foreign minister travelled to Oman, Qatar, Kuwait and the United Arab Emirates (UAE) and held talks with senior officials of the countries in line with Tehran's policy of broadening ties with its neighbors in the Persian Gulf region.