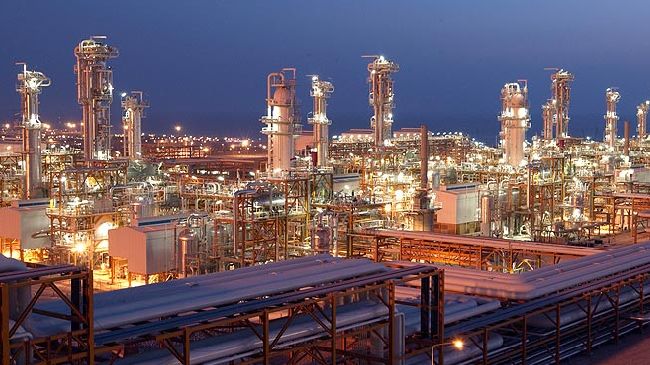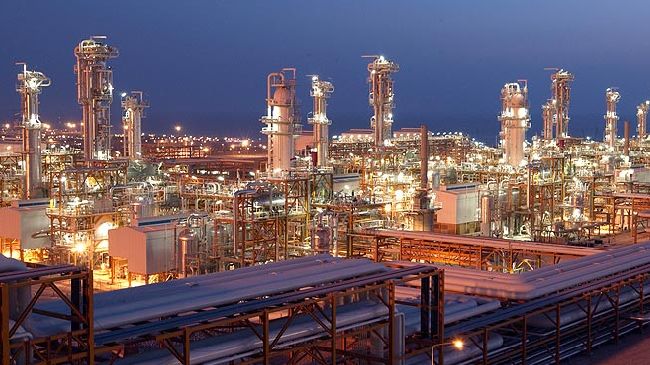 Iranian Oil Minister Bijan Namdar Zanganeh says rapid completion and launch of five phases of the giant South Pars gas field are the principal focus of his ministry.
"We have special focus on commissioning phases 12, 15, 16, 17 and 18 of South Pars, and we will utilize all available equipment and capacities to bring these phases on stream as soon as possible," Zanganeh stated during a visit to Phase 12 of South Pars gas field in Assalouyeh — located some 1,000 kilometers (621 miles) south of Tehran — on Thursday.
He went on to say that plans have been made for other South Pars phases and their development will start once the five aforesaid phases come on stream.
The Iranian oil minister noted that the development of various phases of South Pars gas field is among the main priorities of Iran's Oil Ministry, and all the available capacities will be used to this effect.
Namdar Zanganeh also praised the efforts made to commission and launch Phase 12 of South Pars gas field.
He stressed the need for quick inauguration of the phase, noting that the development of South Pars phases must be done in such a way that gas production from the reservoir could start in the shortest possible time.
The South Pars gas field, divided into 28 phases, is located in the Persian Gulf on the common border between Iran and Qatar. It is estimated that the field contains 14 trillion cubic meters of gas and 18 billion barrels of condensate.
On July 31, former Iranian Oil Minister Rostam Qasemi said all phases of the giant South Pars gas field will come on stream by 2015, when all remaining projects will be commissioned.
He said 17 phases of the field are currently being developed, adding that Iran will extract as much natural gas as neighboring Qatar from the joint reservoir once the development of these phases is complete.