Iran
Iran sees bumper harvest, no wheat imports next year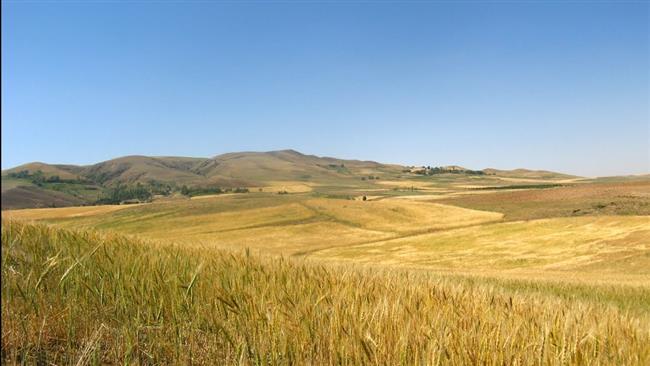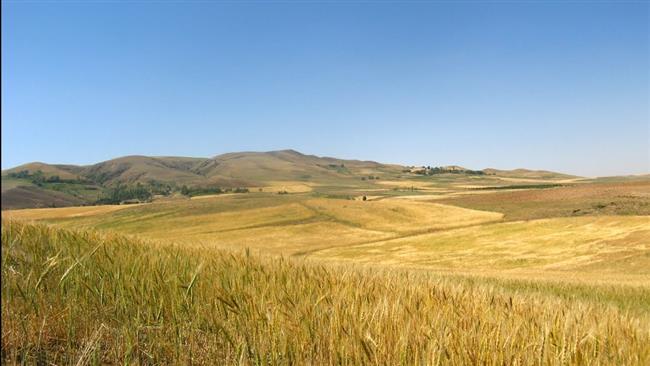 Iran's agriculture officials foresee no major wheat imports in the coming year because better rainfall so far this year is expected to boost domestic harvest.
Head of the Government Trading Company (GTC) Ali Qanbari predicts guaranteed purchase of wheat from Iranian farmers to hit 10 million metric tons in the Persian year of 1395 which begins on March 20, 2016.
"We will have no wheat imports next year and given satisfactory precipitations in the month of fall, we can approach the point of self-sufficiency," the Tasnim news agency quoted him as saying.
The government bought more than 8 million metric tons of wheat from local farmers in the current crop season, thanks to decent harvest.
Qanbari said GTC plans to export 300,000 metric tons of pasta-making durum wheat this year.
European traders have said Iran's state grains agency offered to barter locally-produced durum wheat with 250,000 tons of milling wheat.
For the current crop season, Iran needed 9 million metric tons of bread-making wheat and another 2 million metric tons for pasta making, Qanbari said in July.
Earlier this year, the government imposed import duties on wheat and barley to protect local farmers from cheap imports and to prevent imported grain being re-sold to the government at higher prices.
Meanwhile, Iranian bakers are supplied flour at subsidized prices which are also offered for other staples such as rice, cooking oil, sugar and fuel.
Iran, which was self-sufficient in wheat production a decade ago, has turned to an importer as its population has grown to more than 80 million and a lingering drought reduced harvest.