Iran
Iran Seizes Big Arms from Militants in SE Country Sistan and Balouchestan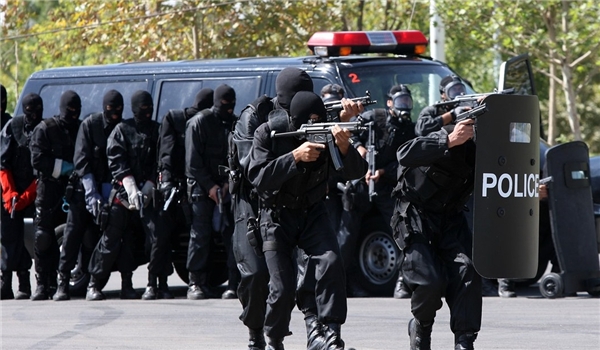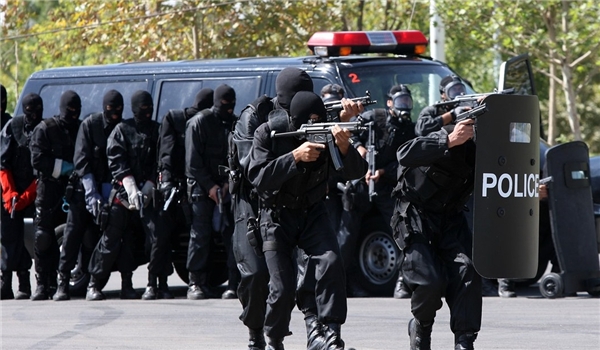 Iranian police forces have seized large number of weapons, including an anti-aircraft gun, from a militant group in the southeastern province of Sistan and Balouchestan, Tasnim news agency reported on Saturday.
The Police raided an arms depot of the so-called Jaish al-Adl terrorist group in Koohsefid region, near the city of Saravan, and confiscated assault rifles and ammunition, the provincial police commander Hussein Rahimi told Tasnim.
The 35 AK-47 machine guns, two SPG-9 guns, an anti-aircraft 14.5 mm gun with a range of seven kilometers and tens of cartridges, as well as a huge amount of ammunition were among the arms seized in the police operation, Rahimi was quoted as saying.
"Members of Jaish al-Adl terrorist group had plans to use the weapons against civilians in Sistan and Balouchestan Province," the commander said but he did not specify the time of operation.