Iran
Iran Seizes Hauls of Explosives Smuggled for Terror Attacks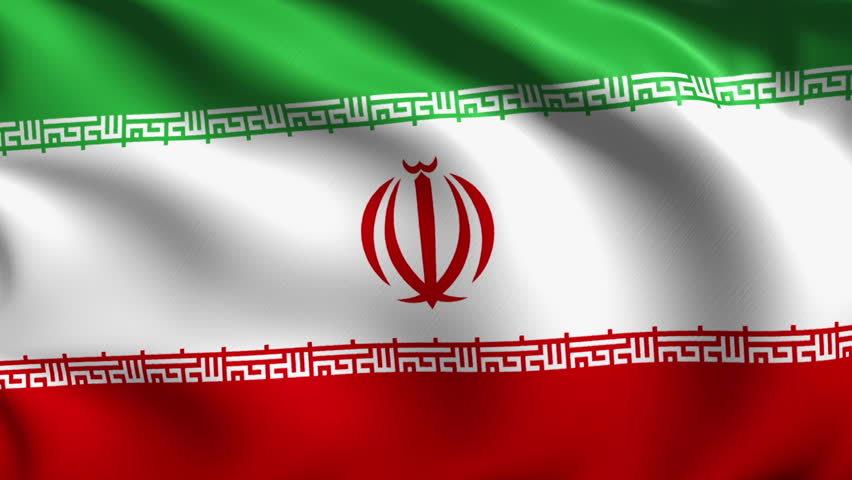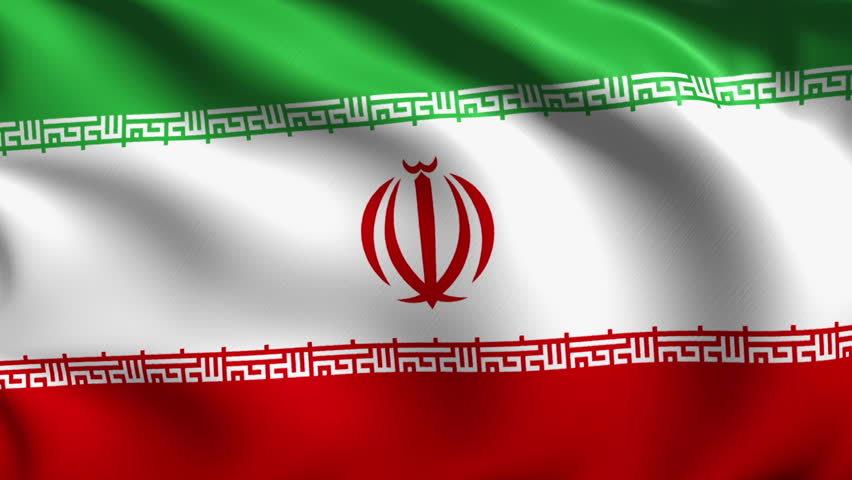 Iranian intelligence forces confiscated two consignments of bombs and explosives in separate operations east and west of the country, finding out that Saudi Arabia's intelligence services were behind the smuggling of explosive devices from eastern borders.
In a statement on Wednesday, Iran's Intelligence Ministry said its forces had seized two caches of explosives and ammunition smuggled into the country to be used for terrorist attacks in public places.
In the first operation, the security forces confiscated a consignment of 23 remote-controlled bombs, smuggled from east of Iran under the supervision of Saudi intelligence services, for the purpose of creating insecurity in Iran's eastern provinces.
The second haul of explosives was captured by the intelligence forces in the city of Marivan in the western province of Kordestan from a separatist terrorist group whose elements had crossed the border from the Iraqi Kurdistan Region in order to carry out attacks in Iran.
According to the statement, the cache included bomb-making equipment, TNT, C4, explosive kits, electronic detonators, grenades, AK-47 magazines, rocket-propelled grenades, and several assault rifles.
In June 2017, members of Daesh (ISIL) terrorist group launched attacks on Iran's parliament and on the mausoleum of the late founder of the Islamic Republic Imam Khomeini south of Tehran, killing 17 people.
Hours before those terrorist attacks, Saudi Foreign Minister Adel al-Jubeir had announced that "Iran must be punished for its interference in the region."
A month before that, Mohammed bin Salman, the current Saudi crown prince, said in a televised interview, "We will work to have the battle in Iran rather than in Saudi Arabia."