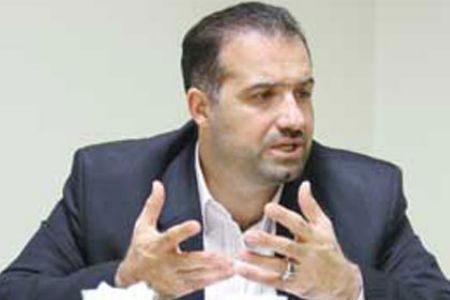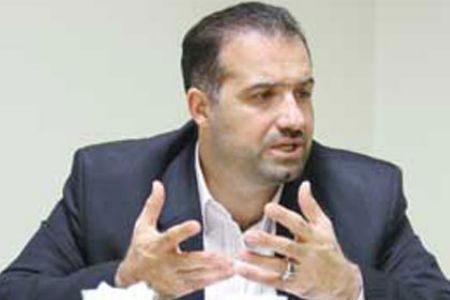 A senior Iranian lawmaker has announced that Iran has become self-sufficient in providing 20 percent enriched uranium for its Tehran Research Reactor that produces radio-medicine.
The International Atomic Energy Agency (IAEA), regrettably and despite all international regulations, refused to cooperate with Iran in 2010 over the provision of 20 percent fuel for the Tehran Research Reactor and so Iran decided to produce its needed fuel domestically, Member of Iran's Majlis (parliament) Committee on National Security and Foreign Policy Kazem Jalali said on Sunday.
On May 17, 2010, Iran signed a nuclear declaration with Brazil and Turkey, announcing its readiness to swap 1,200 kg of its low enriched uranium with fuel on the Turkish soil.
Three weeks later, however, the UN Security Council imposed its fourth round of sanctions, hampering negotiations aimed at resolving a row over Iran's enrichment program up to the 20 percent level.
Jalali added that once the current fuel of Tehran's reactor runs out, the Islamic republic can inject the domestically enriched uranium, so that the production of radio-medicine will continue as before.
Earlier in September, Iranian President Mahmoud Ahmadinejad said Iran needs 20 percent enriched fuel for Tehran's Research Reactor to produce radio-medicine for the treatment of 800,000 patients.
The United States, israel, and some of their allies accuse Tehran of pursuing military objectives in its nuclear program and have used this pretext to push for the imposition of sanctions as well as to call for an attack on the country.
Iran, however, refutes such allegations as "baseless" and maintains that as a signatory to the Nuclear Non-Proliferation Treaty and a member of the IAEA, it has every right to develop and acquire nuclear technology for peaceful purposes.
In addition, the IAEA has conducted numerous inspections of Iran's nuclear facilities, but has never found any evidence indicating that Iran's civilian nuclear program has been diverted to nuclear weapons production.