Economy
Iran
Middle East
Iran sells nearly $4m worth of hydrocarbons in energy exchange market
A first day of trade for hydrocarbons in Iran's Energy Exchange (IRENEX) has closed with record earnings for refineries as products like gasoline are offered to foreign buyers for a first time in the country's history.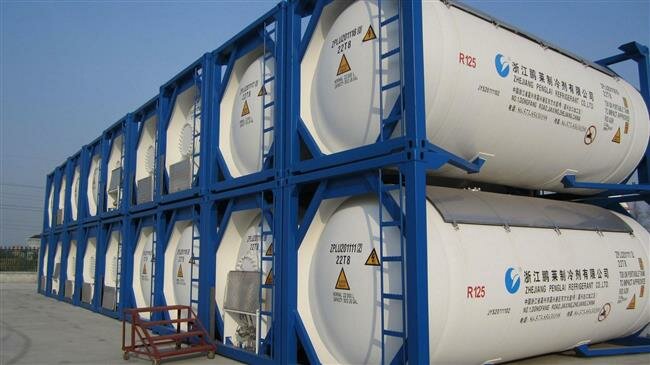 A report on IRENEX's website showed that some 9,263 tons of refined products, including a major gasoline consignment, had been sold in the exchange on Wednesday.
The overall value of trade recorded in the international ring of IRENEX was 479,105 billion rials (over $3.99 million), said the report.
The Fars news agency said the 3000-ton consignment of gasoline was sold to an Afghan customer at a price of $581 per ton.
Another 7,000 tons from the same batch, produced in the Persian Gulf Star Refinery with an octane number of 91, would be available for trade on Saturday, said the report.
Blocs of liquefied gas produced in refineries in Tabriz, Isfahan, Shazand and Abadan were also traded on Saturday at a price tag of $241 for each ton, said a report by the IRNA agency.
Iran begins gasoline export for first timeIran officially begins export of gasoline with a fist shipment to neighboring Afghanistan.
The busy day of trade at IRENEX came after authorities at Iran's oil ministry said the mechanism would be used for a first ever export of gasoline, a product once totally dependent on imports.
That comes as Iran seeks to expand downstream operations in the oil industry as sanctions imposed by the United States have affected crude export.
Authorities have said that export of gasoline through IRENEX could increase to also cover neighboring Iraq.
Gasoline exports come just a decade after the US imposed direct bans on selling the product to Iran as part of its previous round of sanctions that came to an end after Iran and world powers signed a nuclear deal in 2015.