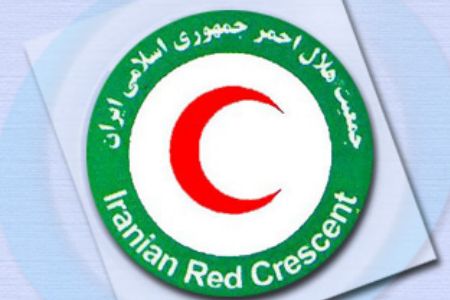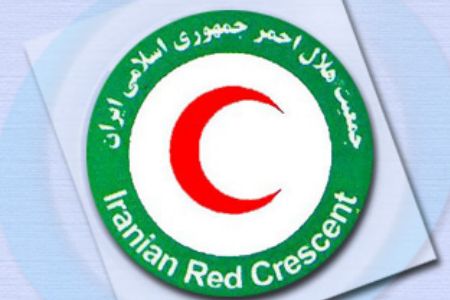 The Iranian Red Crescent Society (IRCS) has sent the fourth humanitarian cargo including food and tents for the victims of the heavy flooding in Pakistan.
"The fourth IRCS aid shipment for Pakistani flood victims consists of 800 tents, 15,000 cans of different foods and a considerable amount of bread. On the whole this convoy weighs 40 tons," IRCS director for international affairs Shahabeddin Mohammadi Araqi said Saturday.
Iran has so far dispatched nearly 180 tons of humanitarian aid to Pakistan, Fars News Agency reported.
The floods have killed more than 1,600 people, forced two million to flee their homes, and affected the lives of about 20 million others.
A UN assessment indicates that the scale of the floods is worse than the 2004 tsunami in Asia and the recent earthquake in Haiti.
UN Secretary General Ban Ki-moon issued an urgent plea for donors to come forward with generous support at this difficult time for Pakistan.