Iran
Iran sends 9 tons of relief supplies to quake-stricken people in Kyrgyzstan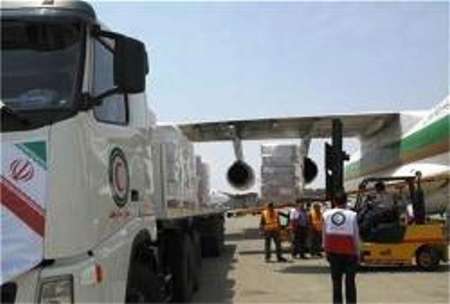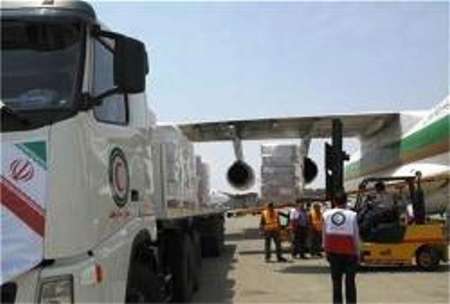 Deputy Head of Iranian Red Crescent Society (IRCS) for international affairs and humanitarian rights Mohammad Shahaboddin Mohammadi Araqi saod a 9-ton consignment of relief supplies has been shipped to quake-stricken people in Kyrgyzstan.
Referring to 7.0 magnitude earthquake which inflcited heavy damage on Kyrgyzstan, Mohammadi Araqi said that a relief consignment weighting 9 tons was send to the quake-stricken people.
The consignment included 100 tents and 2000 blankets which were delivered to Kyrgyzstan's Red Crescent Society through Iran's embassy in Bishkek.
The quake occurred on November 17, 2015 with more than 100 houses being destroyed.