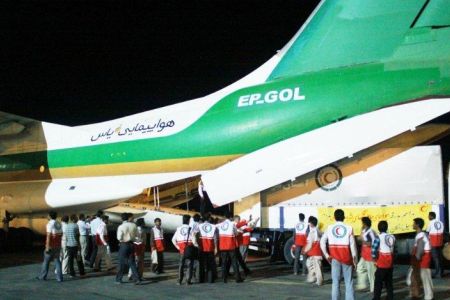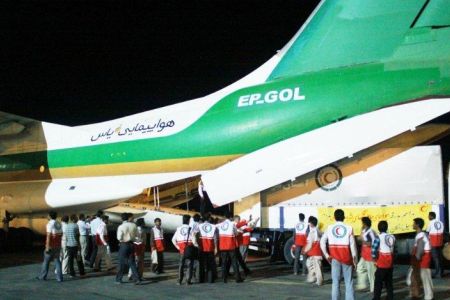 The Iranian Red Crescent Society (IRCS) has dispatched its third consignment of humanitarian relief to Pakistani victims of heavy floods and landslides.
Iran sent the third batch of relief weighing about 40 tons to the Pakistani capital, Islamabad, via air from the southern city of Bandar-Abbas on Wednesday night, IRCS Secretary General Zaher Rostami said.
The relief supplies include tents, food, blankets and clothes.
Rostami pointed out that Iran has so far dispatched 140 tons of humanitarian aid to Pakistan, adding that the Islamic Republic will send at least six more shipments of supplies to Pakistan within the next week.
The death toll from floods in Pakistan has risen to more than 1,600 with nearly two million Pakistanis displaced so far.
An estimated 15 million Pakistanis are said to be affected as the agricultural sector of the country has been severely damaged.
UN humanitarian Chief John Holmes has appealed for USD 459 million to help the Pakistani victims.