Economy
Iran set to inaugurate two major petrochemical projects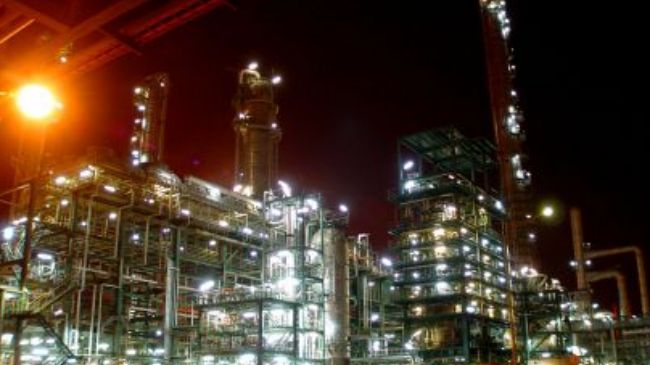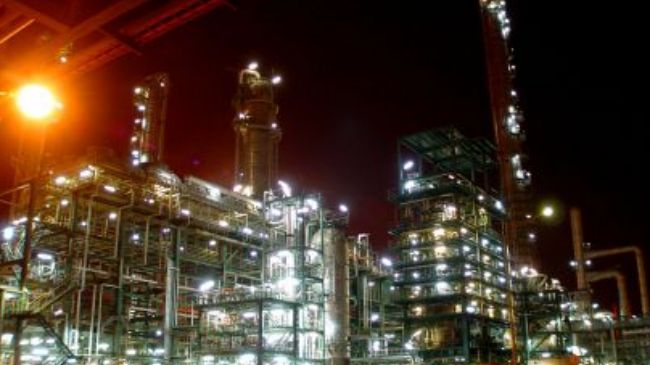 A senior official at the National Iranian Petrochemical Company (NIPC) says Iran is set to inaugurate two major petrochemical projects in the country's Pars Special Economic Energy Zone (Assaluyeh).
The Kaviyan Petrochemical Complex (Olefin 11), as the world's largest ethylene producer, as well as the West Ethylene Pipeline will come on stream in the near future, Ahmad Reza Heidarnia, the projects director for the NIPC said on Friday.
Heidarnia added that the West Ethylene Pipeline, which will transfer ethylene from Assaluyeh in the southern Iranian province of Bushehr to the petrochemical complexes in Iran's western provinces, has a final capacity of 2.5 million tons per annum.
The project is expected to reduce the concentration of petrochemical industries in the southern parts of the country and shift it to western parts.
The Iranian official further said that the Kavian Petrochemical Complex will produce one million tons of ethylene by the end of the first half of the current Iranian year (started March 19, 2012).
In addition to supplying the West Ethylene Pipeline with needed feedstock, the Kaviyan Petrochemical Complex is projected to add 2.18 million tons to the country's annual petrochemical production capacity.
With the launch of the West Ethylene Pipeline and the construction of 11 petrochemical complexes along the pipeline, the country's petrochemical production capacity is anticipated to see an increase of 3.5 million tons per annum.
On Monday, Iran inaugurated three important petrochemical projects in the country's Mahshahr Petrochemical Special Economic Zone.
Iran has expanded the range and volume of its petrochemical products significantly over the past few years, and the NIPC has become the second largest producer and exporter of petrochemicals in the Middle East after Saudi Arabia.
The Islamic Republic exported a total of 18.2 million tons of petrochemical and polymer products, worth about USD 14.2 billion, to more than 60 countries in the last Iranian calendar year (ended March 19, 2012).