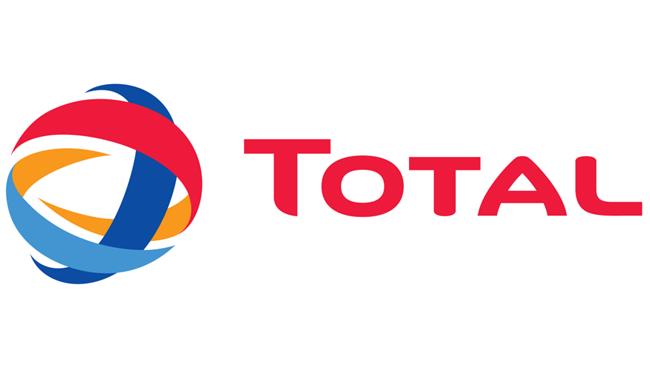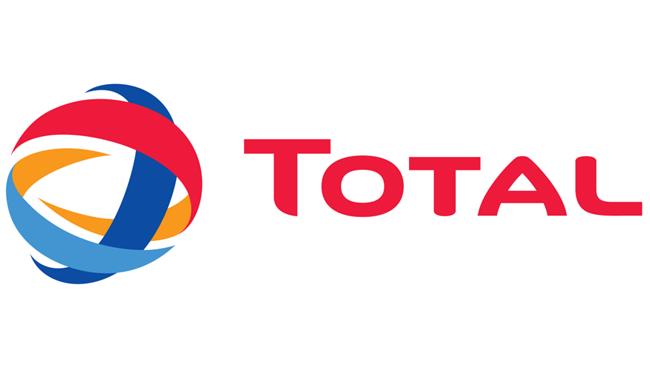 Iran says it expects to finalize talks with the French energy giant Total over the development of a major petrochemical project in the near future. 
Amir-Hossein Fallah, the director for investment affairs of the National Petrochemical Company (NPC), has been quoted by the media as saying that a top-level delegation from Total will visit Tehran in late April to finalize  the text of a deal over the project to construct a petrochemical plant in the country.
Total and NPC signed a basic agreement over the project last March to jointly build a petrochemical complex in south Iran. Based on the agreement, the petrochemical complex will include a steam cracker unit in the coastal area with global scale and based on a combination of feed comprising of ethane, naphtha, LPG as well as other available feed.
In addition to steam cracker unit, the complex will include relevant downstream units for supplying its products to domestic and international markets.
The complex will be built "by private sector's contribution", Fallah said at the time, without giving details.
Last month, Iran's Oil Minister Bijan Zangeneh announced that talks are underway with Total over the development of Iran's South Azadegan oil field which the Islamic Republic shares with Iraq.
Zangeneh added that Iran and Total would soon sign a confidentiality agreement over the project through which the technical details over the project will be provided to the French energy giant to help it with a final investment decision.
South Azadegan was discovered in 1999 and was described as Iran's biggest oil find in decades.  It is projected to have a yield of 110,000 barrels per day (bpd) in its first phase of development and a final output of 320,000 bpd.