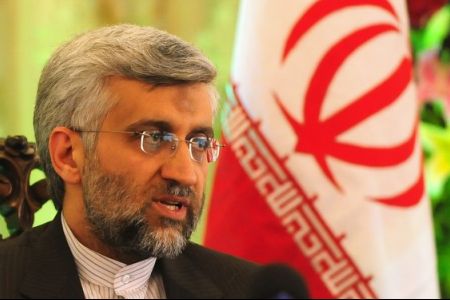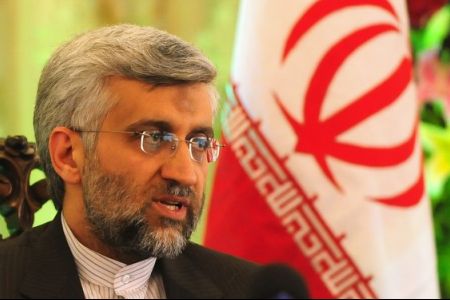 Saeed Jalili, Iran's top negotiator in the upcoming multifaceted talks, and the six world powers will restart negotiations on December 6 in Switzerland, his office has announced.
Jalili is the Secretary of Iran's Supreme National Security Council (SNSC) and has been corresponding with EU foreign policy chief Catherine Ashton over the date and venue for the talks.
"In a new letter, the head of Supreme National Security Council Secretary's office wrote to [EU foreign policy chief] Catherine Ashton's bureau that her apology and the resolution of an outstanding problem have paved the way for resumption of talks on December 6," the SNSC said in a statement on Tuesday.
"Hence, the talks will take place in Switzerland on the basis of Dr. Jalili's July 6 letter to Catherine Ashton," the statement added.