Economy
Iran
Middle East
Turkey
Iran Sets Nearly $7bln Annual Trade with Turkey
Iran registered approximately 7 billion dollars in trade with Turkey during the past calendar year (ended March 20), Iran's Customs Administration (IRICA) Spokesman Rouhollah Latifi said on Tuesday.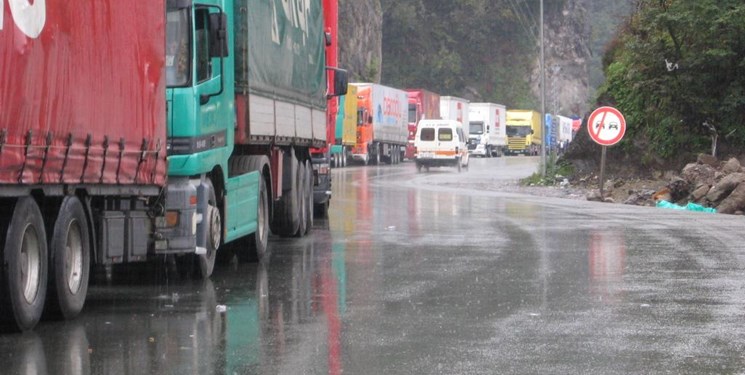 Latifi said that during last year, Iran's commercial exchange with Turkey (in both imports and exports) was roughly over 11 million tons of goods worth nearly $6.856 billion.
"Iran's exports amounted to $2.512 billion, and its imports worth roughly $4.344 billion," the official added.
In a relevant report in February, IRICA announced that Iran exported $335 million worth of mineral products to Turkey during 11 months.