Iran
Iran, Sextet split over key issues: Iran diplomat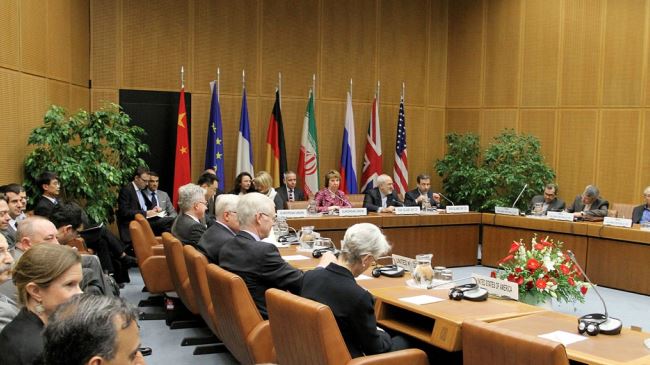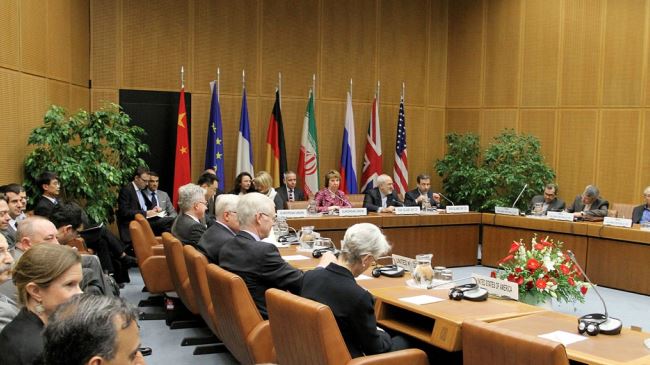 A senior Iranian diplomat says Tehran and six world powers remain divided over key issues in the negotiations over the Islamic Republic's nuclear energy program.
"During two rounds of talks with the representatives of Europe, our viewpoints did not come close together very much and differences still remain over serious issues," Majid Takht-e-Ravanchi said on Saturday.
He was referring to Thursday talks between Iran and three European governments – Britain, France and Germany – in Vienna. The three European countries along with the United States, Russia and China are engaged in nuclear talks with Iran.
Takht-e-Ravanchi, who is also Iran's deputy foreign minister for Europe and Americas, said Iranian and European negotiators did not discuss the text of a final deal.
He said Iran has shown goodwill in the talks because the Islamic Republic seeks to reach an agreement with the opposite side by November 25, the deadline set for a permanent agreement.
The diplomat, however, said Iran "does not want a final accord at any price" and that the Islamic Republic would not negotiate red lines in the nuclear talks.
Representatives of Iran and the three European countries in the P5+1 group held a closed-door meeting at the UN headquarters in Vienna on Thursday to discuss the Iranian nuclear energy program.
Recently, Iran's top nuclear negotiator, Abbas Araqchi, held separate bilateral talks with French representative to the Sextet group of world powers, Nicolas de Rivière, in Paris, and the US representative in nuclear talks, Wendy Sherman, in Geneva.
The meetings come ahead of a new round of nuclear negotiations between Iran and the five permanent members of the UN Security Council plus Germany, which is slated to be held on the sidelines of the UN General Assembly session in New York on September 18.