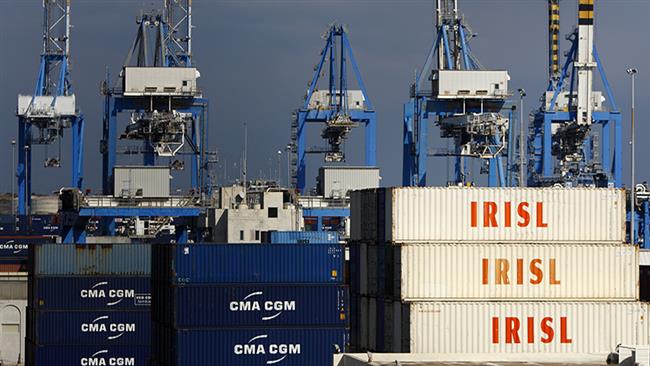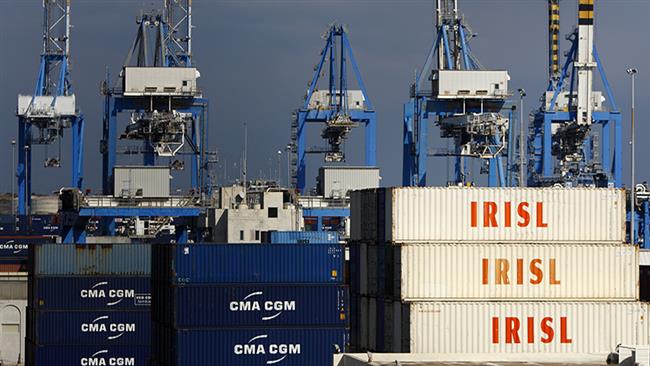 Maltese authorities are contacting Iran for possible renewal of shipping trade ruptured by US-led sanctions, the country's national newspaper reported on Thursday.
Officials in Malta Freeport are trying to persuade Iranian national shipping line IRISL to use the port, the Times of Malta reported, citing unnamed sources.
IRISL was once the second biggest client of Malta Freeport, using it as its Mediterranean hub before US sanctions forced it to pull out of the city in 2011.
The port has established itself as a major maritime transshipment logistic center in the Mediterranean en route to Europe.
The paper said Malta was intrigued by the fact that numerous countries were knocking on Iran's doors in the hope of establishing commercial trade.
"There was a delegation of 40 top French companies in Tehran quite recently, and we understand that the Germans were not far behind," the paper wrote.
Tony Nash, the global vice president of Delta Economics, however, said France and Germany may get some business, "but not in a major way".
"Asian competitors would be there first but the Iranians also remember who their friends were through the sanctions," he was quoted as saying.
The paper said the loss of Iranian clients had hit Malta Freeport hard. It said "even if Iranian trade with Europe starts to pick up again – which is by no means guaranteed given its ties with China – it will take time".
US sanctions bar IRISL fleet of about 170 vessels from sailing in international waters. They also prohibit international shipping companies from calling on Iranian ports.
Transport Minister Abbas Akhoundi, however, said earlier this month that ships from eight major international transportation companies had started to dock at Iran's southern ports.
Head of Iran's Ports and Maritime Organization (PMO) Mohammad Saeid-Nejad said he expected a surge in activities in the country's shipping sector.
"Fortunately, the capabilities of Iranian maritime industries have significantly increased over the past years," Saeid-Nejad said.
"This, together with an increased cooperation with the world's important (shipping) companies can greatly help satisfy Iran's domestic needs."