Iran
Iran should be excluded from any decision on OPEC output level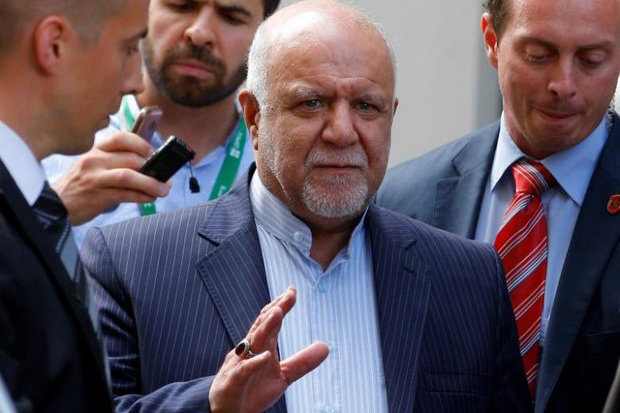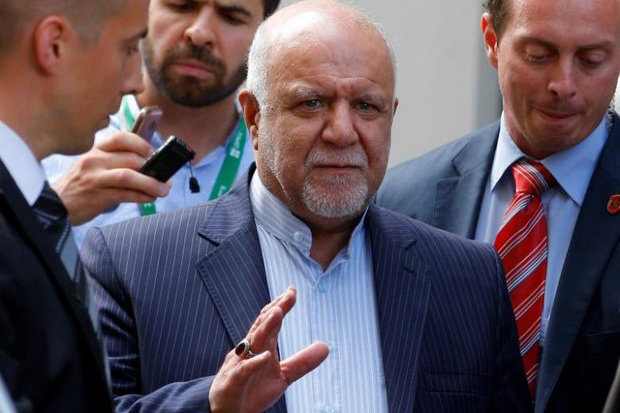 Oil Minister Bijan Zanganeh said as long as Iran is under sanctions, it will not take part in any OPEC output agreement and it should be excluded from any decisions made on reducing output level.
He made the remarks upon his arrival in Vienna for participating at the 175th general meeting of the Organization of the Petroleum Exporting Countries (OPEC).
He said those countries which intend to reduce their production level should decide on the proposals relating to the reduction in oil output.
He refrained from commenting on Iran's oil production and exports volume, saying the disclosure of this sensitive information would increase US pressure on Iran.
In response to a question on the OPEC's oil reduction volume, he said, "it is not clear yet. We should wait and see what the OPEC member states will decide in this meeting."