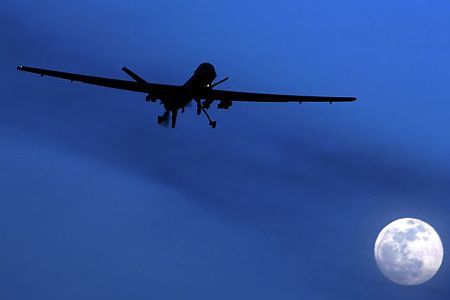 A high-ranking Iranian military commander says Russian technicians have visited the wreckage of several US drone aircraft downed over the Persian Gulf.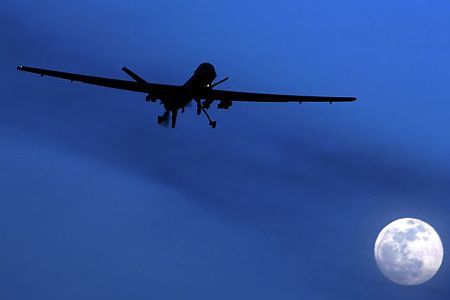 The Commander of the Aerospace Division of the Islamic Revolution Guards Corps (IRGC), Brigadier General Amir Ali Hajizadeh, told reporters on Tuesday that a team of Russian military experts has recently paid a visit to Iran in order to study the remains of US manufactured drones, Fars news agency reported.
In January, Iran's Armed Forces announced that they have shot down two remote-controlled American surveillance drones in the Persian Gulf over Iranian controlled territories.
The report comes as the United States has beefed up its military presence in and around the Persian Gulf region in recent months in the wake of popular uprising in Bahrain.
The US Department of Defense says Washington is closely monitoring the developments in Bahrain, which is the headquarters of the US Navy's Fifth Fleet and holds some 4,200 US service members.
The US military and the CIA regularly use drones to launch missile strikes in Afghanistan and in Pakistan's northwestern tribal region.