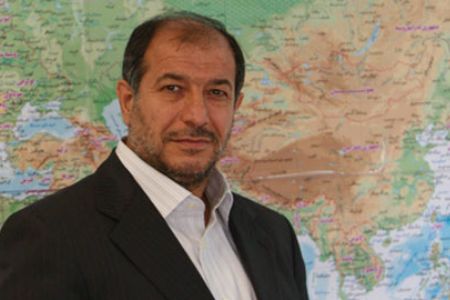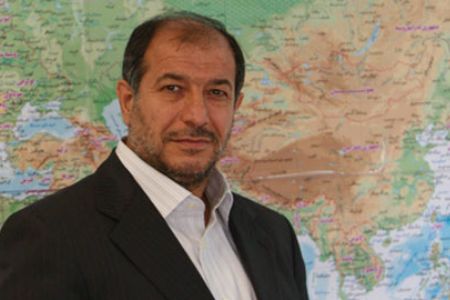 Iran's Interior Minister Mostafa Mohammad Najjar shrugs off US-backed sanctions on Tehran, saying the anti-Iran initiative has made the nation more determined to achieve independence.
Stressing the futility of the approved sanctions, the Iranian minister downplayed the effectiveness of the embargoes imposed on Iran, saying pressure has encouraged the Iranian nation to gain independence.
"Today the Islamic Republic has become a 'construction workshop' and this proves the shallowness of all threats and pressure," IRNA quoted Najjar as saying on Tuesday.
On June 9, the United Nations Security Council passed the fourth round of sanctions against Tehran as part of punitive measures against Iran's nuclear program.
On Tuesday, the United States slapped a new series of sanctions on 21 firms it suspects of having trades with Tehran. Some of the targeted companies are reportedly active in banking and mining sectors across Europe and Japan as well as Iran.
The new measures came in the wake of previously approved sanctions by the US Congress, the European Union, Canada and Australia against Iran's energy industry.
"The Islamic Republic has now been transformed into a superior power and a role model across the world and this has frightened its enemies," Najjar continued.
The US and its allies are accusing Iran of pursuing nuclear weapons, a claim vehemently rejected by the Islamic Republic.
Tehran argues that its nuclear activities are peaceful and under the full supervision of the International Atomic Energy Agency.
While the US possesses and has used nuclear weapons in the past, Washington, in a politically-motivated move, is imposing unilateral sanctions against Iran, which does not possess nuclear weapons nor does it seek to develop such weapons.