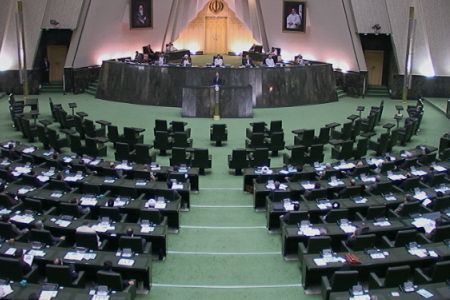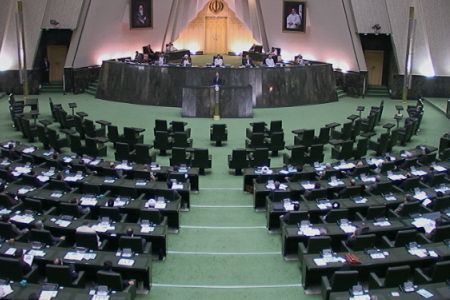 Iranian lawmakers have condemned recent crimes committed against a number of Muslim nations in the Middle East region by their rulers.
"Today, the Muslim world mourns the brutal massacre of the Libyan, Yemeni and Bahraini people with tears," said a Wednesday statement issue by over 200 Iranian Parliament (Majlis) members.
"The West, which claims to advocate human rights and which sheds crocodile tears for the execution of criminals, drug dealers and terrorists, is the indifferent spectator of these bloodbaths that take place with the direct or indirect command of the US and Britain."
"Today, the voices of the Muslim people of Iraq, Lebanon, Kuwait, Afghanistan, Saudi Arabia and many other countries have been raised to protest the crimes… committed by Saudi occupiers against the innocent people of Bahrain," the statement added.
"All Muslims want the occupiers (Saudi forces) to immediately withdraw from Bahrain."
More than 25 people have been killed, hundreds have been arrested and thousands of others have been injured in the violent crackdown on anti-government protesters in Bahrain.
Bahrainis have been demanding an end to the two-century-long rule of the Al-Khalifa dynasty since February 14.
In March, Saudi Arabia, the United Arab Emirates and Kuwait deployed their troops to Bahrain to reinforce a massive armed crackdown on the popular uprising.