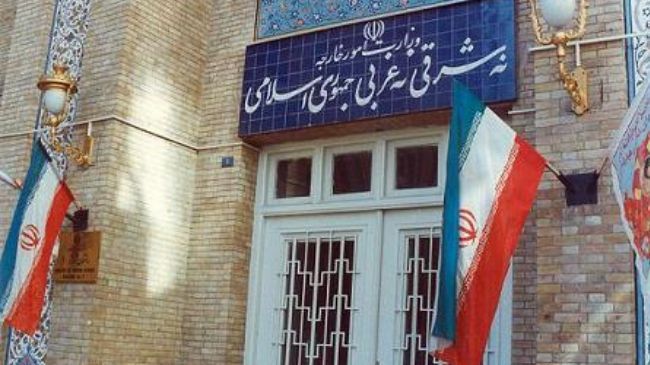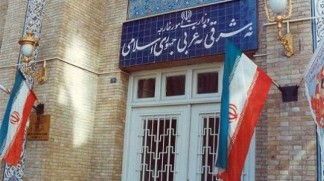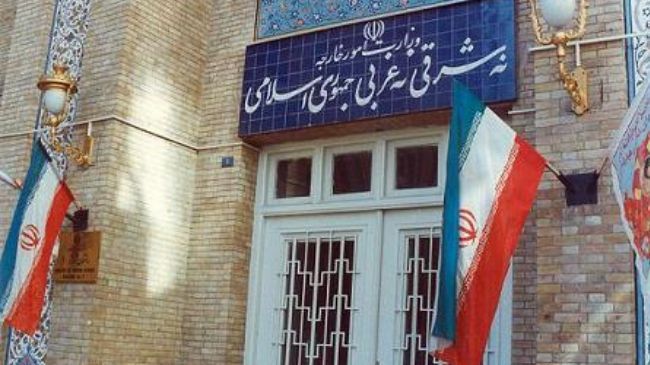 Iran Foreign Ministry has denounced the silence of the so-called advocates of human rights toward the 1988 US missile attack on an Iranian passenger plane.
In a Tuesday statement, the ministry said the historical memory of the Iranian nation will never forget this inhumane act.
"Those who claim to defend human rights must be held accountable for this mischievous act and violation of the most obvious human values," the Foreign Ministry said.
Iran Air Flight 655 was on a routine flight from Iran's southwestern city of Bandar Abbas to Dubai when it was shot down by the United States Navy's missile cruiser USS Vincennes on July 3, 1988, killing all 290 passengers onboard, including 66 children, and crewmembers.
US officials at the time claimed their naval officers had mistaken the Airbus A300 for an Iranian F-14 Tomcat fighter jet.
They also claimed that the USS Vincennes crew had been under a simultaneous psychological condition called 'scenario fulfillment', and had therefore confused their training scenario with reality and responded accordingly.