Palestine
Iran Slams Israel's Assassination of Palestinian Minister in Ramallah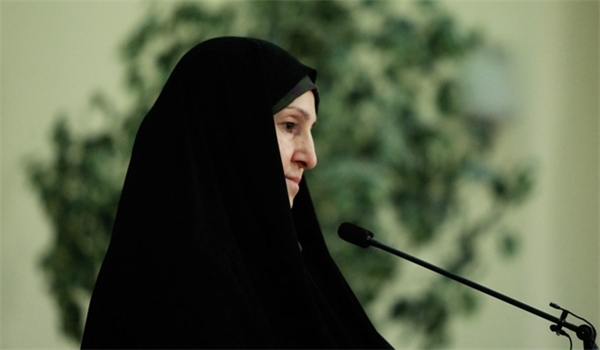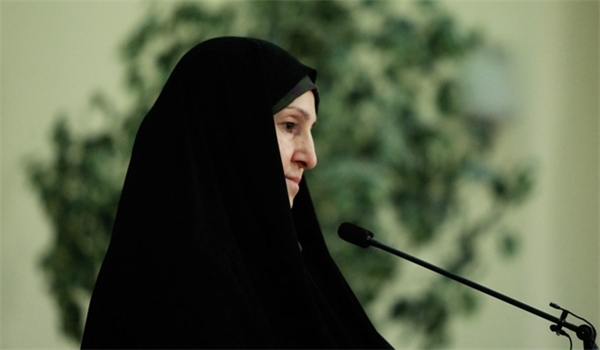 The Iranian Foreign Ministry on Wednesday strongly condemned the recent assassination of a Palestinian Authority's minister in the occupied West Bank.
The Israeli soldiers shot dead the Palestinian Authority's Settlement Minister Ziad Abu Ein in the village of Turmusiya, near Ramallah earlier today.
"This attempt is yet another clear document proving the criminal nature of the Zionist regime," Iranian Foreign Ministry Spokeswoman Marziyeh Afkham said.
"The repetition of Israeli crimes which have come under spotlight in the reports of independent international human rights bodies will no doubt reinforce the Palestinian nation's determination for resistance and also strengthen unity among the Palestinians more than before," she added.
The Palestinian minister died shortly after being hit and shoved by Israeli soldiers during a protest on Wednesday in the occupied West Bank.
Abu Ein was rushed by ambulance from the scene in Turmusiya village, but died en route to the nearby Ramallah hospital.