Iran
Iran Slams UN Human Rights Draft Report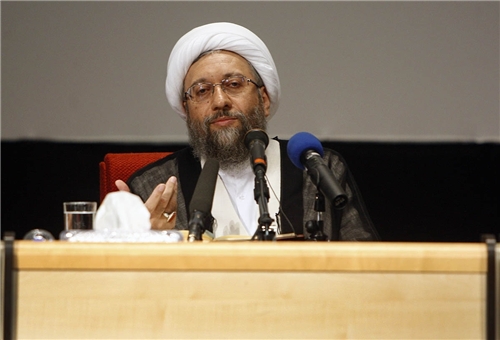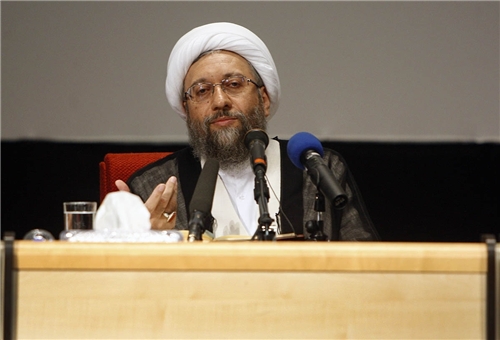 Iranian Judiciary Chief Ayatollah Sadeq Amoli Larijani dismissed as full of "lies and misinterpretations" a recent report by UN Special Rapporteur on Human Rights in Iran, Ahmed Shaheed.
Amoli Larijani blasted the West's double standards in its approach to the domestic laws of other nations, and said such reports seek to portray an untrue picture of the country.
Washington claims to be a human rights advocate while continuing to back governments that have not held even a single election during their political existence, he said.
Amoli Larijani rapped the special rapporteur's criticism of Iran for executing drug traffickers, and noted that capital punishment for drug offenders are carried out by many other countries which never come under pressure by those that claim to advocate human rights.
Iranian officials have said before that Ahmed Shaheed only parrots the unfounded allegations raised by anti-revolution elements against Iran since he had been tasked with accusing Iran.
"Since the very first day that Ahmad Shaheed was introduced as the United Nations rapporteur (on Iran) we guessed that he was a an American agent, but his later reports assured us that he has been assigned to this mission by the US," Chairman of the Iranian parliament's National Security and Foreign Policy Commission Alaeddin Boroujerdi told FNA in October.
"Ahmed Shaheed contacts anti-revolution elements instead of Iranian authorities to receive information and to prepare his reports, and acts in harmony with the Americans when compiling reports (on Iran)," he added.
Ahmed Shaheed has merely interviewed with foreign-based opposition groups from Iran, Member of the parliament's National Security and Foreign Policy Commission Mohammad Hassan Asafari said late in October.
"Did Ahmed Shaheed visit Iran's prisons," he questioned.
Ahmed Shaheed has no experience or record of activities in providing reports and in the past he has acted as Myanmar foreign minister, he said.