Iran
Iran slams US report on terrorism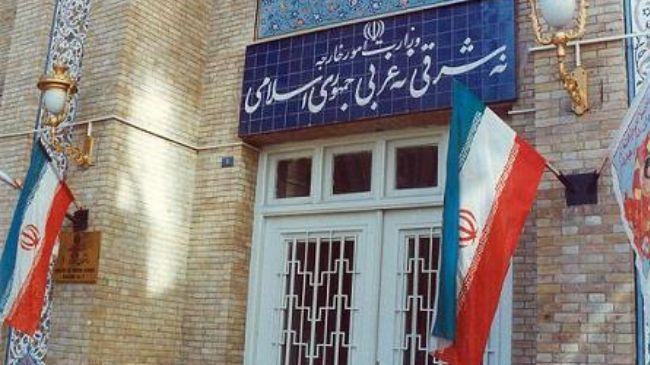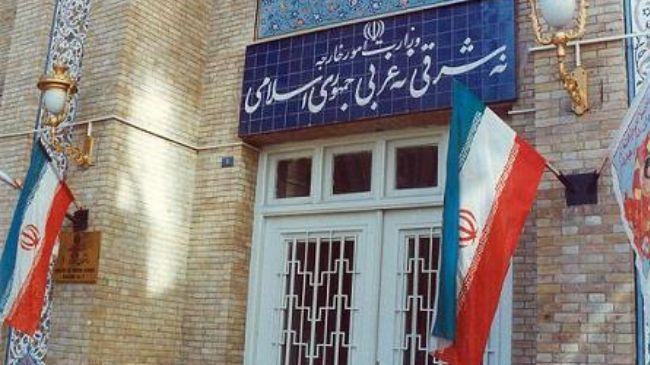 Iran has slammed the annual global terrorism report by the US Department of State, reiterating that the Islamic Republic has been the victim of terrorism in the past three decades.
Iranian Foreign Ministry Spokeswoman Marzieh Afkham said on Thursday that accusing Iran of terrorism is "distortion of facts," and that the report has addressed the issue of terrorism "completely based on double standards and in a politically-motivated approach."
In its annual global terrorism report, the State Department claimed on Wednesday that Iran last year persisted in supporting Palestinian resistance groups, boosted its presence in Africa and tried to smuggle weapons to separatists in Yemen and Bahrain.
Afkham also stated that Iran, "given documented and irrefutable evidence, has been the biggest victim of terrorism in the past three decades."
"Leveling accusation of terrorism support against such a country is a distortion of truth."
The Iranian official said Washington's use of killer drones that mainly target civilians in the region and the contempt for Zionist crimes against Palestinians seriously challenge the US claims regarding the fight against terrorism.
The senior Iranian official underlined that Tehran strongly condemns such an approach and considers it as a threat to the international peace and security.