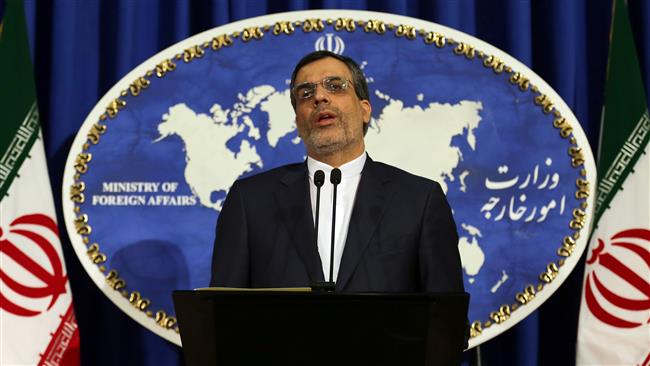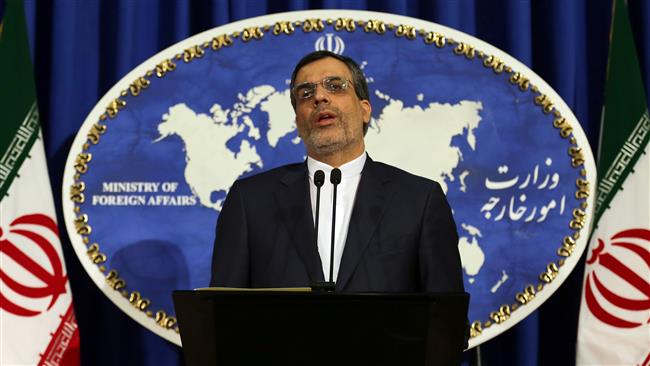 Iran has strongly condemned a ruling by the US Supreme Court granting some two billion dollars in frozen Iranian assets to the families of victims of a 1983 bombing in Beirut, saying it violates international law.
The US Supreme Court on Wednesday ruled that almost $2bn in frozen Iranian assets must be turned over to American families of people killed in the 1983 bombing of a US Marine Corps barracks in the Lebanese capital of Beirut and other attacks blamed on Iran.
The assets belong to the Central Bank of Iran (CBI), which has been blocked under US sanctions.
"The ruling has mocked [international] law," Iranian Foreign Ministry spokesman Hossein Jaberi Ansari said on Thursday, adding, It "amounts to appropriation of the Islamic Republic of Iran's property" in the US.
Jaberi Ansari noted that the US government should compensate for any damages inflicted on Iran as a result of the ruling.
He further warned that such moves increase the distrust between Tehran and Washington.
In 2012, the US Congress passed a law that specifically directed the US-based Citibank to turn over the Iranian assets to families of victims of the Beirut bombing.
Iran argues that Congress is intruding into the business of federal courts over the case. Tehran has long rejected allegations of involvement in the 1983 Beirut bombing.