Iran
Iran smashes terrorist cell in southeastern region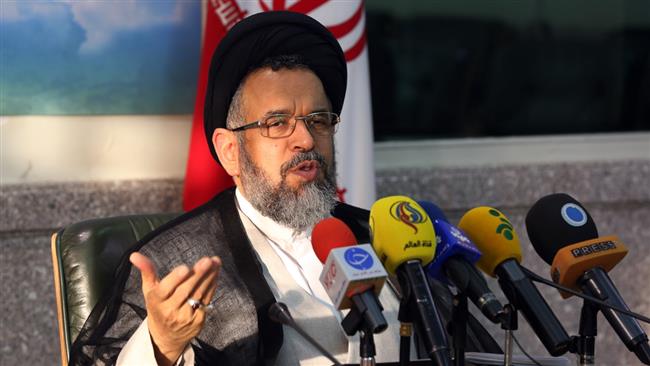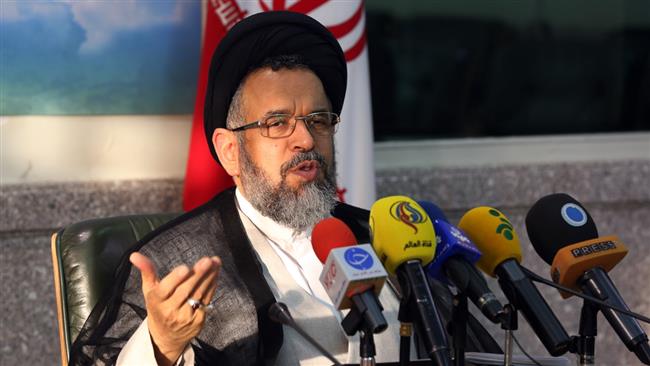 Iran has disbanded a terrorist cell in southeast of the country, confiscating some 350 kg of explosives.
Iranian Intelligence Minister Mahmoud Alavi told reporters at a press conference on Saturday that the terrorist group was dismantled during a "complicated" joint operation by the Islamic Revolution Guards Corps (IRGC), the police force, and the Intelligence Ministry earlier this month.
He said the members of the terrorist group have confessed to killing a number of teachers in the southeastern Sistan-and-Baluchestan Province.
The minister added that the terrorists have also committed crimes against police and military forces in the region, adding that they had been also behind a number of roadside bombings in the past.
Alavi said a large number of weapons, live bullets, hand-made bombs and explosive vests were confiscated from the terrorists.
The terrorist group has targeted both Sunni and Shia people in its terrorist attacks, Alavi noted, adding that it has been supported by foreigners.
"Those carrying out terrorist attacks are sponsored by foreigners on the other side of the border and we expect neighboring countries to cooperate [with us] in countering these criminals," he added.
Alavi stated that it would be to the benefit of the neighboring countries to fight terrorists groups seeking haven in their countries, otherwise insecurity in the entire region will be harmed.
The minister said the Islamic Republic will not allow any elements to endanger the security of its neighbors and expects them to do the same.