Iran
Iran speaker slams Zionists' crimes against Palestinian protestors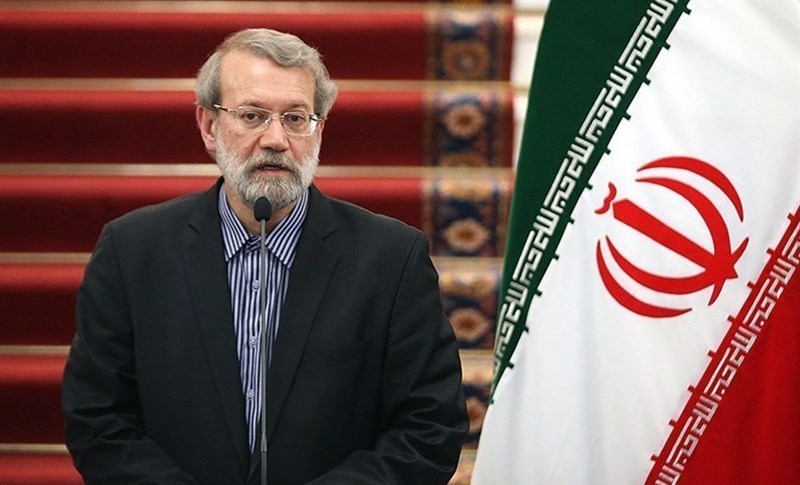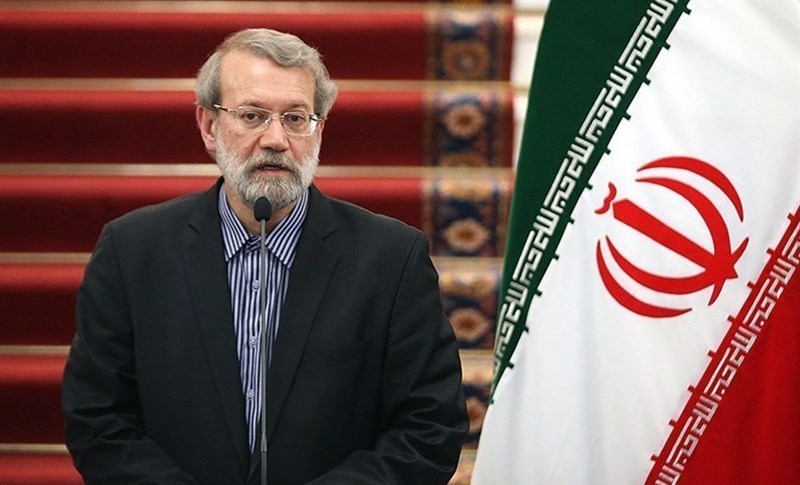 Iran Majlis (Parliament) speaker Ali Larijani strongly condemned the criminal and anti-humanitarian measures taken by illegitimate regime of Israel against Palestinian protestors.
During the peaceful protests held by Palestinians in Gaza Strip early Friday, Israeli military forces killed 15 Palestinians most of whom under 16 and injured about 1,500 others. This is while none of the protesters was armed.
Larijani described the act as 'continuation of crimes committed by Zionists under support of the US government.'
He also referred to the Zionists policy to create tensions and crisis and also President Trump's decision to relocate US embassy from Tel-Aviv to Beitul Moqaddas as dangerous conspiracies that have threatened stability and security in the region.
'The terrorists ruling Tel Aviv only understand language of power,' he said, adding that the Resistance is the most important element in countering the Zionist regime's ambitious goals.
Elsewhere in his remarks, Larijani urged the Islamic and world parliaments to support the legitimate rights of Palestinians by taking necessary actions and denouncing the Zionists.
In related news, the Islamic Revolution Guards Corps (IRGC) earlier in a statement condemned the Zionists' crimes in killing Palestinians protestors.
Iranian Foreign Ministry spokesman had earlier said in a statement, "Despite the fact that the Zionist regime has a long history of occupation, killing and crime, unfortunately, the unstinting support of President Donald Trump and the US administration and the shameful efforts by some neophyte leaders in the region to establish relations with the Israeli regime will further encourage the Zionist leaders to kill Palestinian youths."